Verizon 4G LTE Network Expands Throughout Wisconsin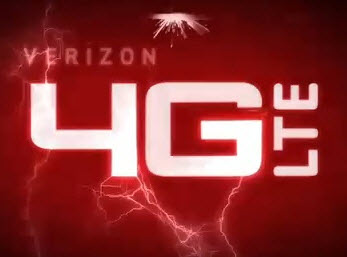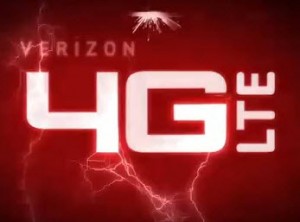 Starting today, more Verizon customers in Wisconsin will be able to stay in touch and connect with 4G LTE speeds as blazing as the summer sun! We launched several 4G LTE expansions in the Sheboygan, Fox Valley, Appleton/Oshkosh and south central Wisconsin areas. Cities and areas with expanded Verizon 4G LTE service include:
- Sheboygan
- Plymouth
- Kohler
- Glenbuelah
- Around Highway 23 connecting Found du Lac and Sheboygan
- Fond du Lac
- North Fond du Lac
- St. Cloud
- Along US Route 41 to Appleton
- Beloit
- East Troy
- Elkhorn
- Janesville
- Waukau
- Winneconne
With these expansions, our 4G LTE network will be available to more than two-thirds of the U.S. population in 304 markets. Residents and visitors alike will be able to share their summer pleasures and travels through social networking apps, play and watch videos, use thousands of apps, access the Internet and call and text with speeds up to 10 times faster than before.
Visit www.verizonwireless.com/lte for more information about the Verizon Wireless 4G LTE network and a list of current markets.
Comment below or send me a tweet at @VZWandrea if you're experiencing 4G LTE speeds in your neighborhood.
For more Verizon Wireless news, subscribe via RSS feeds in the right rail.