Verizon and the University of Delaware Create Powerful Partnership
Verizon and the University of Delaware Create Powerful Partnership
"The role of technology in addressing our societal issues is something we pay close attention to at Verizon," - Bonnie Metz, Verizon Delaware director of external affairs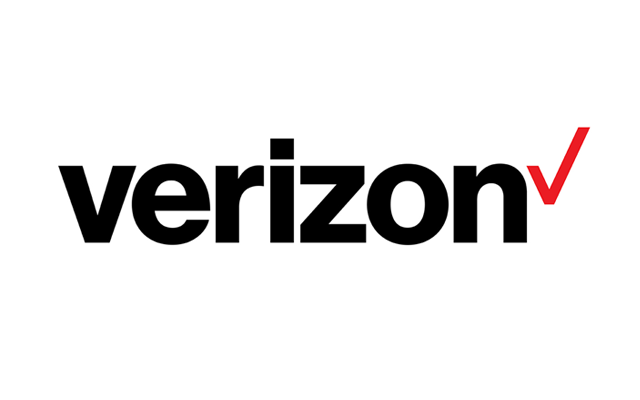 Verizon recently partnered with the University of Delaware's Department of Women and Gender Studies and the Delaware Coalition Against Domestic Violence to sponsor a two-day conference entitled "Powerful Partnerships:  20 Years of the Violence Against Women Act and the Path Ahead."
Held at the university's Clayton Hall Conference Center, the conference included roundtable discussions, workshops and keynote speeches by U.S. Senator Chris Coons and Dr. Jessica Schiffman, a University of Delaware professor and co-founder of the DCADV.
Bonnie Metz, Verizon Delaware director of external affairs, addressed the attendees and discussed the company's years-long commitment to domestic violence awareness and prevention and the impact technology can have on the issue of domestic violence.
"The role of technology in addressing our societal issues is something we pay close attention to at Verizon," said Metz.  "We fundamentally believe that the solution to addressing many problems lies in the role of our technology simply because it's transformative by nature, scalable by design and massively available."
The conference organizers highlighted Verizon's ongoing support of this issue, with a specific focus and words of appreciation for the 2011 grant that led to the creation of the country's first and only Minor and Concentration in Domestic Violence Services and Prevention.
The conference marked the 20-year anniversary since the passage of the Violence Against Women Act which provides a variety of services for victims of sexual assault and domestic violence.   The conference also recognized the 20th anniversary of the Delaware Coalition Against Domestic Violence and the 40th anniversary of the Department of Women and Gender Studies.