Verizon answers the call in Oakland County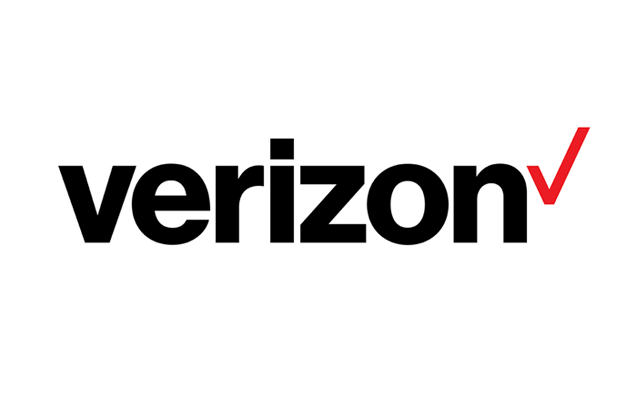 Stacy Jenkins from Observer and Eccentric Newspapers shares the news about Verizon giving $120,000 in grants to nine nonprofits in Oakland County, Michigan.
The holidays came early for nine Oakland County non-profits on Thursday, as Verizon Wireless announced nearly $120,000 in grants.
"This truly was a Christmas present wrapped up in a big bow," said Judy Lindstrom, president of the Oakland Literacy Council, based in Bloomfield Hills.
Verizon Wireless gave the organization $40,000 to assist with its technology resource center, to promote and supplement the literacy skills of adult students.
"Verizon has just been wonderful to us, and for us," said Lindstrom, noting Oakland Literacy Council is the only literacy non-profit in the county.
She said the need is there, citing a 34 percent illiteracy rate in the City of Pontiac alone.
"People look at Oakland County and say illiteracy doesn't happen in Oakland County," she said. "Illiteracy doesn't stop at Eight Mile, it continues."