Who Has the Best Wireless Data Performance in Milwaukee?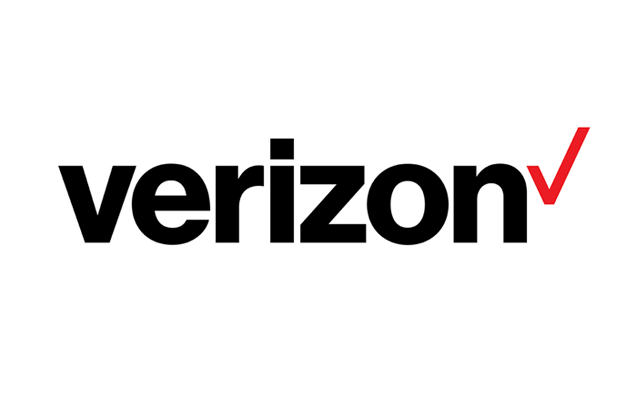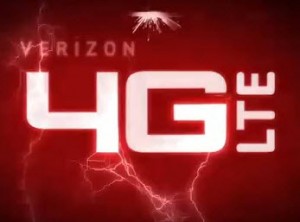 Answer to the question in the title: According to RootMetrics, a Seattle-based organization that regularly measures wireless carrier performance across the country, Verizon Wireless has the best wireless data performance in Milwaukee (whoo hoo!).
Jeff Engel, reporter at the Business Journal Serving Greater Milwaukee, caught on to the study and wrote a story about it this week. Check out Jeff's story for more details on the study.
We launched the Verizon 4G LTE network across Greater Milwaukee in June 2011. Since then, Appleton, Eau Claire, Fond du Lac, Green Bay, Kenosha, Madison, Oshkosh, Sheboygan, Racine … even Hurley all the way up on the border of the Upper Peninsula … and many, many more cities across the state have welcomed 4G LTE wireless data speeds and performance from Verizon Wireless.
With 4G LTE in more than 440 markets across the country, and many in Wisconsin, the question isn't so much, "Have you experienced it?" as it is, "What are you doing with 4G LTE from Verizon Wireless?"
For more Verizon Wireless news, subscribe via RSS feeds in the right rail.