Verizon Business to showcase 5G's impact on the future of media and entertainment at IBC2023
The industry event brings together the global media, entertainment and technology industries from 170 countries and will feature an exclusive Verizon Business main stage event
Full Transparency
No Updates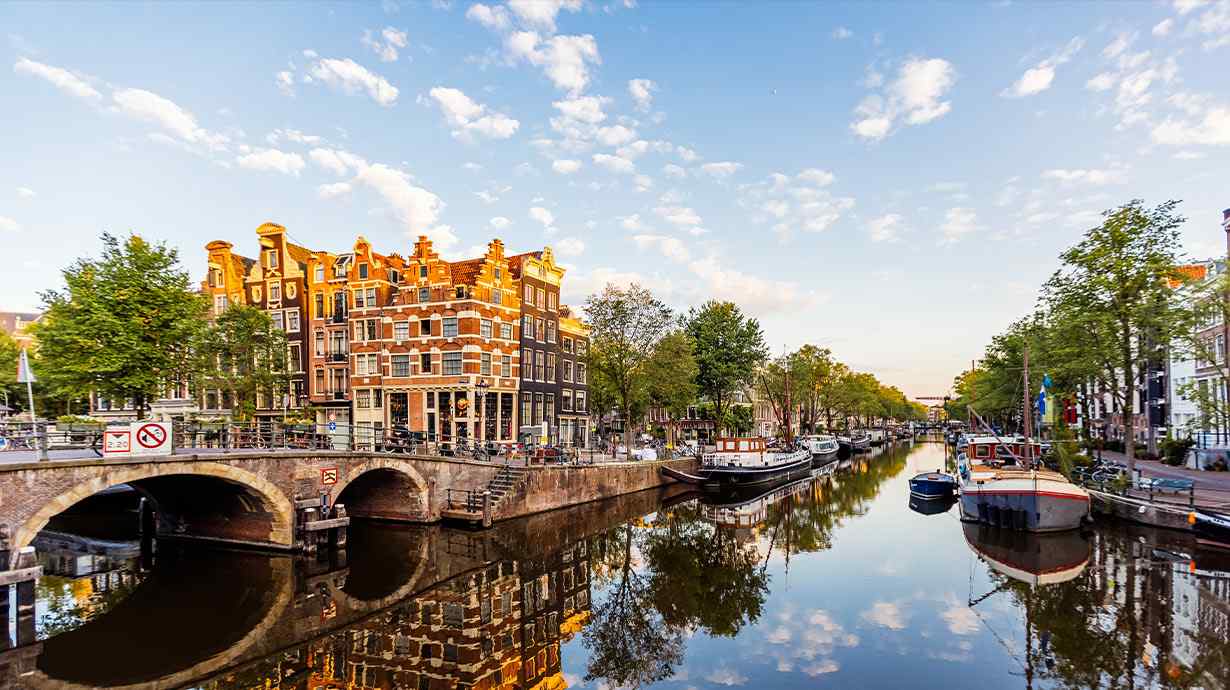 NEW YORK – Verizon Business will be attending IBC2023 to demonstrate how its advanced connectivity solutions are transforming the end-to-end delivery of content: how it is created, protected, distributed and consumed.
On September 15, the opening day of the conference, Scott Lawrence, Senior Vice President of Global Solutions, Verizon Business will deliver a main stage fireside chat, answering questions posed by Mark Smith, the newly appointed Chair of the IBC Council. Their conversation will focus on the increasingly critical role that 5G is having in media, entertainment and live event broadcasting.
"Verizon Business' support of both the IBC and the IABM, two of the media & entertainment industry's premier organizations, shows our commitment to uplifting the industry through innovation and thought-leadership," said Scott Lawrence, SVP of Global Solutions, Verizon Business. "I'm looking forward to discussing with Mark the new commercial propositions 5G can deliver for media production and venues. The creativity it will enable for the broader media and entertainment industry is staggering."
Rounding out Verizon's speakers are ErinRose Widner, Media & Technology Technology Leader, and Sanjay Mishra, Associate Fellow, Network Design. Widner will participate in a panel session titled "Synthetic Humans," while Mishra will be presenting on the "recent advances in immersive and volumetric media"
In addition to its strong presence at IBC2023, Verizon Business has close ties to the main sponsor and showrunner of the show, the IABM, a global member association for the broadcasting industry. The IABM recently announced Verizon Business' own Josh Arensberg, CTO of Media & Entertainment, as the new Chair of the Board.
Verizon Business also recently joined the IBC's Accelerator Program as one of its "champions." The innovation project aims to demonstrate that additional revenue and ROI can be achieved through personalizing viewer engagement from live interactive experience streaming, for big or small sporting and other events.
Finally, Verizon Business' 5G Edge Editor has been shortlisted in the Create category as a Finalist for the IABM BaM Awards® 2023. The IABM BaM Awards recognize outstanding technological innovations that deliver real business and creative benefits. The BaMs are the only truly independent technology awards in the industry, and are widely recognized as the gold standard for rewarding Broadcast and Media innovation.
For more information on Verizon Business' presence at IBC2023, visit https://show.ibc.org/2023-content-agenda-1/conversation-verizon