Verizon Deemed Best Mobile Network in Madison by RootMetrics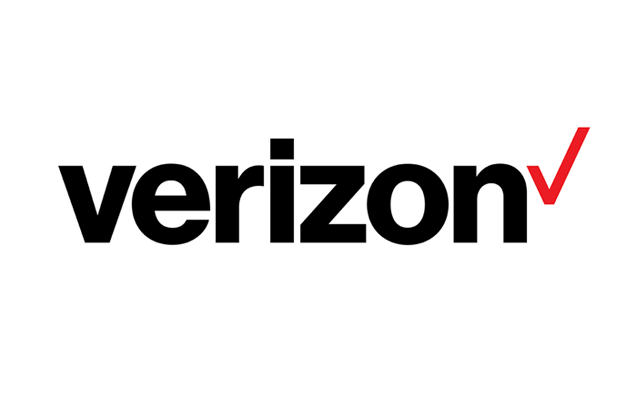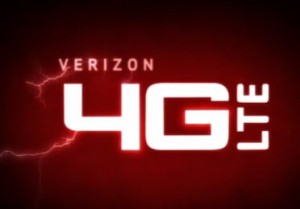 Our customers in Madison have just earned some bragging rights!
Verizon's 4G LTE network was recently recognized as the cream of the crop in Madison by RootMetrics, an independent consumer advocate group providing free mobile performance information. We were recognized for outperforming the competition in combined data, voice and text performance in independent wireless testing. RootMetrics' research reflects the customer experience in specific geographic areas, providing customers with valuable insights about wireless service options in the area where they use their wireless devices most frequently.
Verizon's performance as best mobile network in Madison isn't just limited to that area. In fact, our 4G LTE wireless network now covers more than 95 percent of our 3G network. That's 497 markets and more than 287 million people across the country.
And it offers a lot more than just a faster connection (but, yeah, it's fast) on your smartphone. The connected gadgets in your home, office, and car will all be easy to control with your smartphone, tablet, laptop, or any one of a growing list of devices.
It means you've got that high-speed signal from the shores of Lake Superior in the Upper Peninsula all the way to the IL/WI stateline. And through the forests, parks, cities, towns and villages in between.
This month, we're happy to announce enhanced 4G LTE coverage in more rural areas throughout Wisconsin …
Along U.S. Highway 45, south of Eagle River, between Rhinelander and Crandon.
Along State Highway 28 in the southwestern portion of Sheboygan county.
Along State Highway 78 between Mount Horeb and Dalleyville.
South of Oregon along U.S. Highway 14 near its intersection with State Highway 92, and south of Stoughton along State Highway 138.
In and around the city of Belleville as well as west of the city near the intersection of State Highways 92 and 69 between Belleville and New Glarus.
Just what does it mean to have 4G LTE available in rural locations? Read this story from one customer, Tracey Sipple, in Seymour, Wisconsin.
For more Verizon Wireless news, subscribe via RSS feeds in the right rail.