Verizon Donates $20,000 To Fort Wayne Area Nonprofits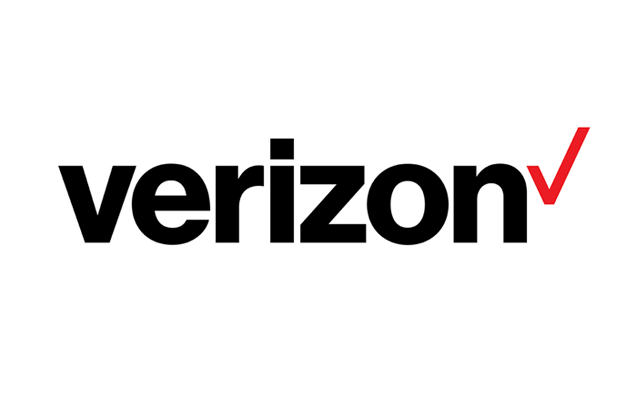 Verizon's Fort Wayne store manager Remy Coles presented the YWCA Northeast Indiana with a $10,000 Verizon Foundation grant.
The Verizon Foundation has donated $20,000 to Fort Wayne nonprofits targeting initiatives that raise awareness about domestic violence and provide direct support to area residents.
John Granby, president–Indiana/Kentucky/Michigan Region, said the goal is to break the cycle of domestic violence by supporting outstanding organizations in Indiana that have a track record of success with public outreach and education, as well as to provide relief and resources for families.
In Fort Wayne, the Foundation recipients include the YWCA Northeast Indiana and the Women's Bureau, Inc.
One of the $10,000 grants will support the Walk a Mile in Her Shoes® event hosted this fall by the Women's Bureau, Inc. The September 10 event helps raise awareness by asking men to put on women's high heels and walk a mile in a show of support to stop violence against women. Last year, more than 900 walkers supported the event; it was the largest high-heel race recognized by the Guinness World Records.
The YWCA also received a $10,000 grant from the Verizon Foundation to support Steps to Success, a self-sufficiency program for survivors covering six Northeast Indiana counties. The YWCA also provides a 24-hour crisis hotline, a crisis shelter, outreach services and educational programs for teens.
Verizon has a long history of supporting survivors of domestic violence and aiding in its prevention. The HopeLine® program from Verizon collects no-longer-used wireless phones, batteries and accessories in any condition from any wireless service provider. Verizon Wireless then provides wireless phones and airtime to nonprofit organizations for use by domestic violence survivors and cash grants to local shelters and nonprofits that focus on prevention, awareness and advocacy.
Since its inception, HopeLine has collected more than 8 million phones and provided $10 million in grants. Phones that cannot be refurbished are recycled in an environmentally sound way under a zero landfill policy.
In the past four years, the Verizon Foundation has awarded more than $21 million to nonprofit organizations that assist domestic violence survivors.
To learn more about the Verizon Foundation, visit www.verizonfoundation.org.