Verizon Donates Generator to Eudora Wastewater Treatment Plant
When you're managing any city, budgeting for capital improvements can be difficult when and if a city lacks sufficient resources. The City of Eudora, KS, located six miles east of Lawrence, like many cities, faces these resource constraints, but constantly seeks opportunities that enable it to do more with less. The city's wastewater treatment plant was in need of a backup generator, but it was programmed to be funded as soon as 2017.
As a stopgap measure until funds became available, the city has been using a bypass reservoir system as backup in case of any power interruption to the wastewater treatment plant. The Kansas Department of Health and Environment's regulations require that the plant either have an overflow pond or a backup generator. Verizon recently helped solve this problem for the city by donating a generator that was no longer being used at its St. Louis switch.
The generator, which would have cost Eudora about $100,000 to acquire new, was donated and delivered this summer.
Verizon donated a much needed generator to Eudora's wastewater treatment plant.[/caption] The idea to donate the generator came from Network Implementation Manager Derald Price. Derald remembered reading an article a few years ago about new facilities being planned for Eudora. When the generator became available, he reached out to city officials to see if they could use it.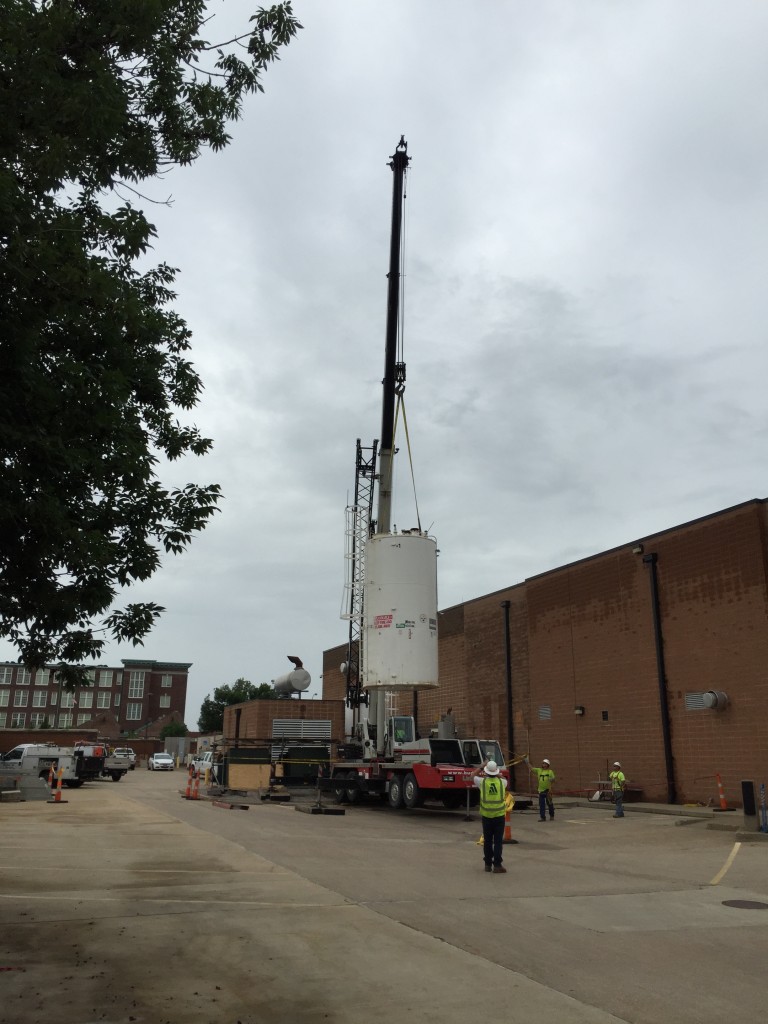 "Verizon is interested in sharing our unused network assets to help local communities, and this is a situation where we could easily make a difference," Derald said. According to city officials, the implementation of the generator is an improvement over the existing overflow system now used for wastewater treatment in Eudora.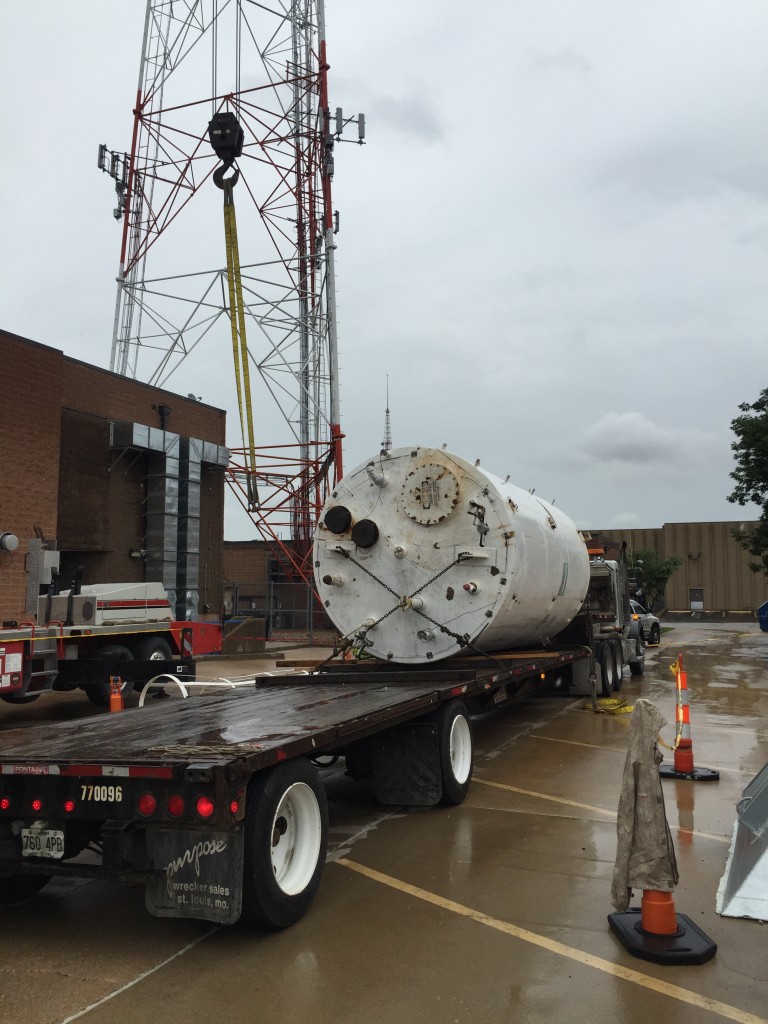 "The generator donation from Verizon enables us to improved quality of life for Eudora residents," said Barack Matite, assistant city manager.