Verizon Droid Charge by Samsung hands-on first impressions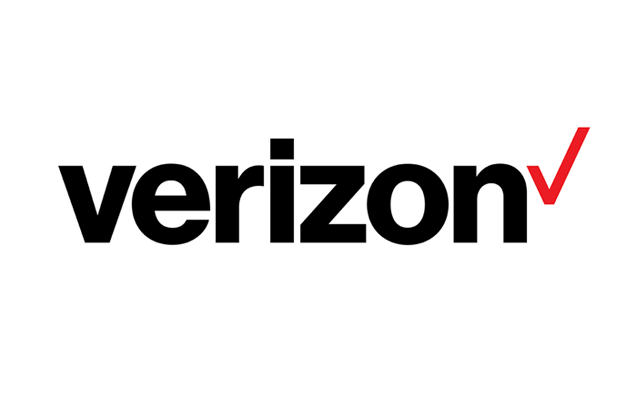 Cleveland Home Technology Examiner writer Susan Walker gives her first impressions of the Samsung Droid Charge.
The Verizon Droid Charge by Samsung has a large screen and it's light weight — Charge is available now in local Verizon stores and this writer has been demoing it over the past few days.
Size and weight- Droid Charge extremely light for a phone with this size screen — it weighs less than iPhone 4 and has a 4.3 inch screen, compared to iPhone's 3.5 inch screen.
Screen resolution- Bright with excellent resolution — 800 x 480 Amoled screen.
Speed - Droid Charge takes advantage of the 4G coverage in Cleveland, Columbus, and now Cedar Point— see article.
Response time —Satisfactory; not the super fast response of the HTC devices — see article about Thunderbolt and Droid Incredible.
Battery life - So far it seems fine — charged it up at night and it worked all day.
Calling - works fine for calls; speaker option is effective.
Read the rest of the review here.