Verizon Emerging Technology Expo Succeeds Thanks to Michigan Business Leaders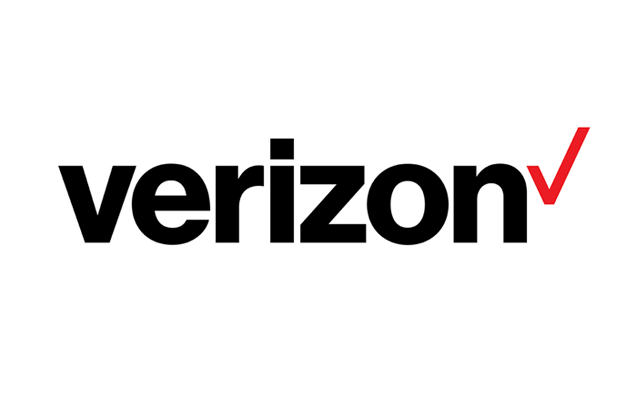 You've been in a very bad accident and are severely injured. What if doctors could see you in the ambulance through overhead cameras via video streamed directly to an iPad or smartphone? They could authorize paramedics to perform procedures that could increase your chances of survival and determine how the emergency room should prepare for your arrival.
Recently, more than 200 business leaders from across Western Michigan gathered at the Verizon Emerging Technology Expo in Grand Rapids, MI to learn how machine-to-machine (M2M) technology, such as the example described above, is already being used and can help businesses run more efficiently and cost-effectively.
The event was the second largest of its kind nationwide for Verizon, only behind a similar tech expo in Chicago earlier this year. The vast turnout spoke to the tech savvy nature of the Western Michigan business community and their strong desire to make sure their businesses are on the cutting edge of leveraging technology.
A snapshot of presentations and demonstrations of M2M technology developed by some of our Michigan-based solution providers included:
Maximus Security, based in St. Clair, MI, unveiled its newest solution called MaxLife. MaxLife is a system of video cameras placed in ambulances that relay both video and audio through the power of Verizon's 4G LTE network, allowing for two-way communication between a doctor and the ambulance. Maximus Security showcased an ambulance outfitted with MaxLife during the Expo and ran it through its paces for event attendees:
Based in Holland, MI, Twisthink was also on-hand to demonstrate the company's new M2M Reference Design Tool that can be configured to complete a variety of tasks, from measuring and recording athletes' training performance to taking measurement off critical industrial sensors. Twisthink creates custom-designed M2M solutions for businesses when an existing, off-the-shelf solution does not meet a company's distinct needs.
"Our experience in the wireless domain makes us a great partner for Verizon," said Bob Niemiec, managing partner of Twisthink. "In today's marketplace, we're seeing tremendous momentum for custom solutions. As M2M connections grow worldwide, so will the demand for specially-designed solutions."
Thanks to all the businesses that participated in Michigan's first Verizon Emerging Technology Expo!
For more Verizon Wireless news, subscribe via RSS feeds in the right rail.