Verizon: Enabling Women to Climb the Corporate Ladder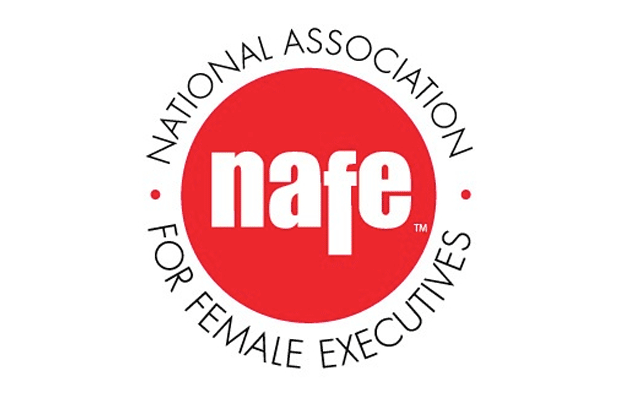 For the seventh time, Verizon is ranked in the National Association for Female Executives (NAFE) list of the Top 50 Companies for Executive Women. The list honors American corporations that demonstrate a commitment to the advancement of women into the executive ranks.
"Our business success depends on having the best talent at all levels and strong leaders at the executive level," says Magda Yrizarry, chief talent and diversity officer for Verizon. Noting that Verizon has been recognized as both a top company for training and for developing strong leaders, she says, "We offer best-in-class programs to ensure our talented women realize their full potential and climb the corporate ladder."
Women make up 29 percent of all Verizon executives, compared with 28 percent at the average company on the NAFE Top 50 list, and 36 percent of the company's board of directors. In 2012, the most recent year for which data is available, women represented 38 percent of all Verizon new hires and 48 percent of all promotions.
The 2014 NAFE Top Companies application included more than 200 questions on female representation at all levels, especially the corporate officer and profit-and-loss ranks. The vetting process includes tracking access and usage of programs and policies that promote the advancement of women as well as the training and accountability of managers in relation to the number of women who advance.
 When it comes to attracting and developing top female talent, Magda says: "We reach out as early as high school to get them excited about a career in technology so that we can eventually expand the talent pool and bring more future female leaders to Verizon. We're proud to see these efforts continue to pay off with strong results."
Verizon is committed to providing all employees with the learning and development opportunities they need to achieve their career goals. Last year, the company invested more than $275 million in learning and development, offering more than 12,000 courses in a variety of formats. This includes the Verizon Leadership University and five Leadership Development Programs – engineering, finance, human resources, information technology and marketing – all of which have strong participation among women.
In addition to Verizon's Profile, a list of the 2014 NAFE Top 50 Companies for Executive Women can be found in the current issue of Working Mother Magazine.