Verizon Expands 4G to Churchill Downs & Surrounding Areas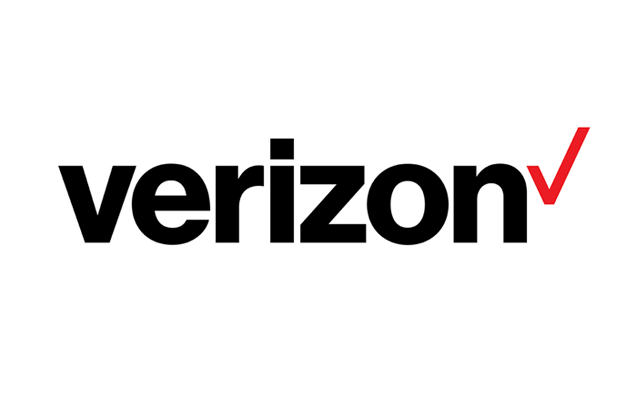 Ric Manning from The Courier-Journal shares news about Verizon's 4G expansion to Churchill Downs and surrounding markets in Kentucky.
Got one of Verizon's new 4G mobile phones? Take it with you to the track this week.
Verizon Wireless said today that it has turned on towers to deliver 4G coverage to Churchill Downs and surrounding neighborhoods.
Two weeks ago, Verizon turned on 4G coverage along the Louisville riverfront in advance of Thunder Over Louisville. This week's expansion arrives at a time when Louisville and Churchill are in the national spotlight. It's also a time when mobile phone and data services on all mobile networks are overtaxed and often unreliable.
The new footprint is expected to provide 4G coverage between Oak St. and the Watterson Expressway and between Dixie Highway and Preston Highway. The area includes the Kentucky Fair and Exposition Center, the University of Louisville and Papa John's Cardinal Stadium.
4G networks can deliver Internet access that is up to 10 times faster than the 3G service now available in most cities. Verizon devices that will work at the higher speeds include the HTC Thunderbolt phone, Motorola Xoom tablet and 4G MiFi modem.