Verizon FiOS over-delivers in FCC's latest broadband speed report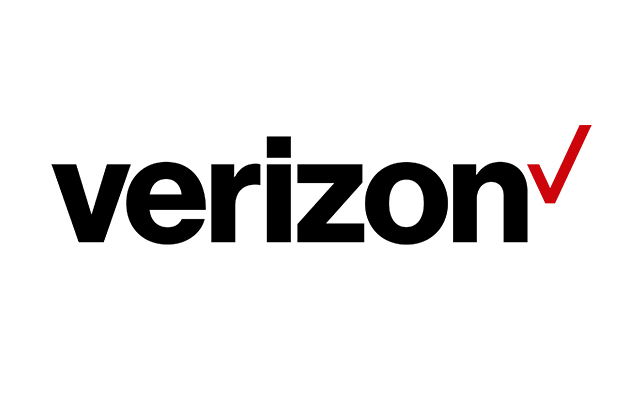 They say good things come in threes. In our case, today marks the third time that FiOS has topped the charts in the FCC's "Measuring Broadband America" report. Once again, FiOS Internet speed tiers are showing that they consistently deliver – and often exceed – the advertised speed (even during peak usage hours). Also, for the first time, the FCC included two FiOS Quantum speeds: our 50/25 Mbps service and our blisteringly fast 75/35 Mbps service, the fastest speed from any ISP included in the report! Our Quantum speeds are a step above most of our competitors today, but as consumers increasingly look to the web to deliver their HD-movies, games, and cloud services, we anticipate the demand for Quantum speeds and beyond – as well as competition to deliver those kinds of speeds – to continue to grow.
Unlike many of the other studies that claim to represent ISP performance, the FCC's study, conducted by Sam Knows – with input from service providers, public interest groups, equipment makers and the research community – is unique in a couple of key respects. First, the FCC has detailed information about the speed tier the volunteer/consumer has purchased, allowing them to make a direct comparison between the tested and advertised speeds. Second and more importantly, the test is conducted using a dedicated device that attaches directly to a volunteer's broadband connection. Most other oft-cited broadband tests rely on geographically scattered content servers or HTML sessions, but the Sam Knows set-up isolates a user's broadband connection from other activity that takes up bandwidth. For example, one household member may be streaming video to a tablet while another plays an online game, two activities that will impact the speeds seen by a user running browser-based test on his or her computer. Results from these other tests are also impacted by bottlenecks that exist elsewhere in the network. By directly measuring throughput at the point of a user's connection, the Sam Knows test shows the actual speeds consumers can expect to experience, independent of other limiting factors beyond the control of the ISPs.
Transparency is an important part of helping create the most vibrant and competitive markets for consumers. Having good information on the speeds of ISP offerings helps consumers make informed choices in this competitive market place. As a recent ITIF report notes, the U.S. has one of the most competitive broadband markets in the world. This program is another example of the sort of multi-stakeholder approach to addressing issues on the Internet that we believe helps improve services while providing more choices for consumers.