Verizon Foundation Pledges $100,000 to 'One Fund Boston' to Assist Victims of Boston Bomb Attacks
Verizon Foundation Pledges $100,000 to 'One Fund Boston' to Assist Victims of Boston Bomb Attacks
Foundation Also Will Match Employees' Contributions to the Fund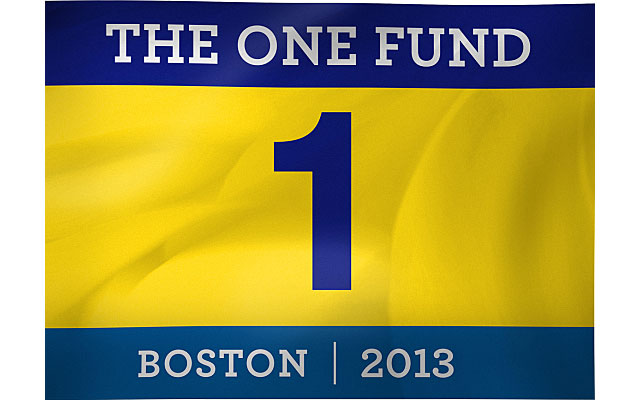 BOSTON – The Verizon Foundation has pledged $100,000 to One Fund Boston to assist the victims of the April 15 bomb attacks and their families.  The foundation also will provide a 1-to-1 match of employee online donations to One Fund Boston.
One Fund Boston was established by Massachusetts Gov. Deval Patrick and Boston Mayor Thomas Menino to assist families most affected by the bomb attacks. 
"The thoughts and prayers of Verizon employees across the globe are with the victims, families and friends affected by this senseless tragedy," said Rose Stuckey Kirk, president of the Verizon Foundation.  "Verizon's roots in the Boston community go back more than a century, and we're committed to supporting the community during this crisis."
The Verizon Foundation helps people to live healthy, safe and independent lives by addressing disparities in education, health care and sustainability.  Since 2000, the Verizon Foundation has invested more than half a billion dollars to improve the communities where Verizon employees work and live.  Verizon's employees are generous with their donations and their time, having logged more than 6.2 million hours of service to make a positive difference in their communities. For more information, visit www.verizonfoundation.org. 
Verizon Communications Inc. (NYSE, Nasdaq: VZ), headquartered in New York, is a global leader in delivering broadband and other wireless and wireline communications services to consumer, business, government and wholesale customers.  Verizon Wireless operates America's most reliable wireless network, with nearly 99 million retail connections nationwide.  Verizon also provides converged communications, information and entertainment services over America's most advanced fiber-optic network, and delivers integrated business solutions to customers in more than 150 countries, including all of the Fortune 500.  A Dow 30 company with nearly $116 billion in 2012 revenues, Verizon employs a diverse workforce of 181,900.  For more information, visit www.verizon.com. 
####