Verizon Gives 20K Grant to Indianapolis Schools Foundation, Colts Player Reggie Wayne Surprises Students
Verizon Gives 20K Grant to Indianapolis Schools Foundation, Colts Player Reggie Wayne Surprises Students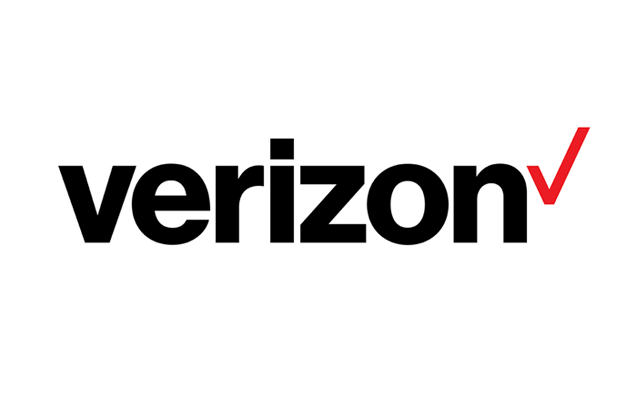 John Granby, President-Michigan/Indiana/Kentucky Region, Verizon Wireless, delivers a $20,000 donation to the Indianapolis Public Schools Education Foundation.
Granby attended a packed assembly at Washington Irving School 14 on the east side of Indianapolis last week to announce the grant – the single largest grant announced by Verizon in its $46K for 46 Play Super Bowl program. Verizon is donating three community grants in the days leading up to the Super Bowl. The company also donated 571 NFL-Verizon knit hats to students after the assembly, a surprise gift that was announced by Colts player Reggie Wayne.
The school, which serves a large population of children who are homeless, will be purchasing e-readers for classes to assist in reading skills.
"Verizon is a company committed to helping our communities succeed," said Granby. "While school is a safe haven for children, sometimes the hours outside of school can be the most daunting. When we can provide these grants to those most in need, then we're doing our best as a company."
The school plans to purchase e-readers for its students to get a boost in reading skills. Wayne read the story "Stone Soup" for a class of kindergartners.
For more Verizon Wireless news, subscribe via RSS feeds in the right rail.