Verizon Green Team Reaches 15,000 Members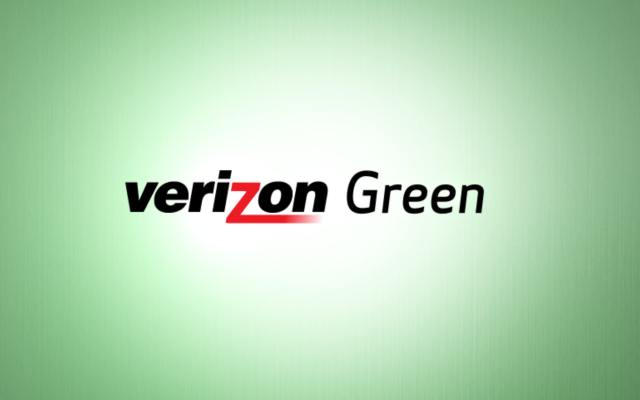 Verizon's environmental employee-volunteer group, known as the Green Team, has now reached 15,000 members. The Green Team celebrates this great milestone by planting 5,000 additional trees, and reflects on all the great work the team has done to date.
The Green Team consists of employees in 27 different countries, all united by their passion for protecting our environment. Since the team's inception in 2009, our members have participated in more than 500 volunteer events, including habitat cleanups, tree plantings and recycling rallies. The recycling rallies and other events have enabled the company to collect and recycle over 1.5 million pounds of e-waste and 2.9 million no-longer-used phones.
The Green Team's Bike to Work program, which encourages employees to ride their bicycles to their offices, has saved over 123 metric tons of CO2 emissions, over 311,600 vehicle miles and over 14,400 gallons of fuel, to date.
Verizon pledges to plant a tree for each person that joins the Green Team and does so in increments of 5,000. So far, 10,000 trees have been planted in India, Florida, Georgia, Virginia, California and Texas in National Forests and wildlife refuges. The next 5,000 trees are set to be planted in the Philippines; Bass Lake, California; and Black Creek, Michigan.
The 15,000th member, Sara Blocker, won a special prize for helping the Green Team and Verizon reach the goal of expanding the team to 15,000 members by the end of 2014. "I am extremely excited to become part of such an amazing group that cares about preserving the world we live in," she said.
Since 2009, Verizon has won 116 awards for sustainability and reduced its carbon intensity by more than 37 percent. Now the Green Team looks to the future and has set a new goal: 20,000 members by 2017. Congratulations to the Green Team on this remarkable achievement.