Verizon Helps IZEA Showcase WeReward App at CES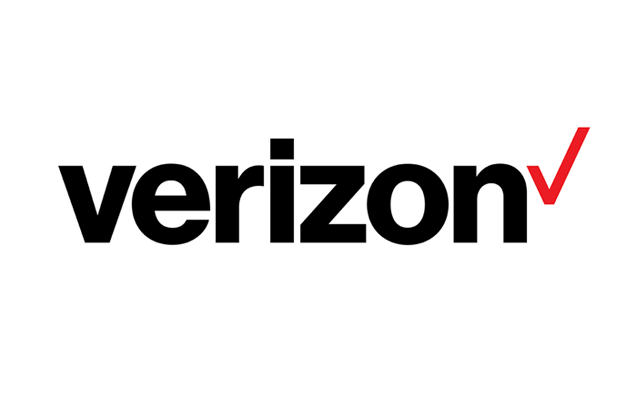 This is a guest post from Ryan Schram, chief marketing officer at IZEA.
Attending this year's Consumer Electronics Show was incredible, what with more than 153,000 attendees in Las Vegas and 20,000 new products announced. The event is over-stimulating for any self-professed geek!
WeReward, an IZEA innovation, was nominated as part of Mobile App Showdown, a contest to name the top mobile application of 2012. Our fans are awesome - we received the most online votes to kick things off.
Yep, we were pretty stoked!
However, it can be tough to stand out at CES. Instead of our own booth, we teamed up with "The Wall of Apps" - a display of some of those top apps from the contest. The hardest part about participating was deciding what device and network provider would power WeReward throughout the show. After all, CES is notorious for coverage that is spotty at best and non-existent at worse.
Our friends at Verizon came through with an iPhone 4, powered by the nation's best 3G network. And guess what? It worked flawlessly!
I'm not surprised, though. My personal iPhone is on the Verizon network and I was thrilled to see the same service work so well for WeReward.
If you've never been to CES, check it out. It's incredible. Just make sure your phone is on the Verizon network first!
Disclosure: We provided the iPhone 4 for IZEA to use for CES free-of-charge. Ryan graciously agreed to share his experience on our blog. His opinions are his own.
For more Verizon Wireless news, subscribe via RSS feeds in the right rail.