Verizon helps parents teach kids responsibility in owning a cell phone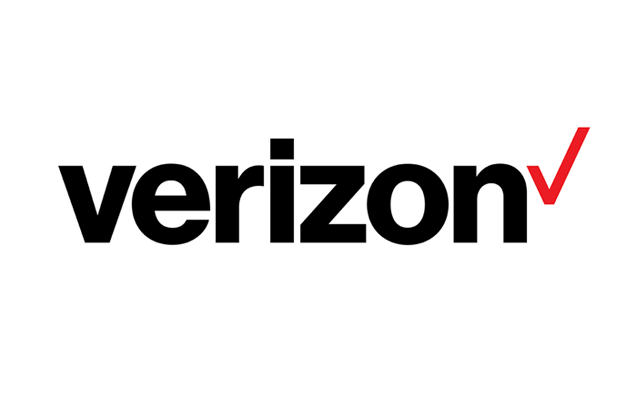 KEVN-TV in Rapid City, SD shares details about Verizon hosting workshops in Rapid City for parents to educate their children about using cell phones responsibly.
One wireless company says it is helping parents teach their kids to be more responsible when it comes to owning a cell phone. That's why Verizon will be hosting workshops in Rapid City aimed at educating parents on the different features available to them to control and monitor their kids with cell phones.
These features include allowing parents to set certain times of the day when a cell phone can be used for texting as well as calls. The local store says the move towards educating parents comes after they've seen a decline in the ages of their cell phone users.
Read more on KEVN-TV's site.
For more Verizon Wireless news, subscribe via RSS feeds in the right rail.