Verizon launching 4G locally in Iowa City, Coralville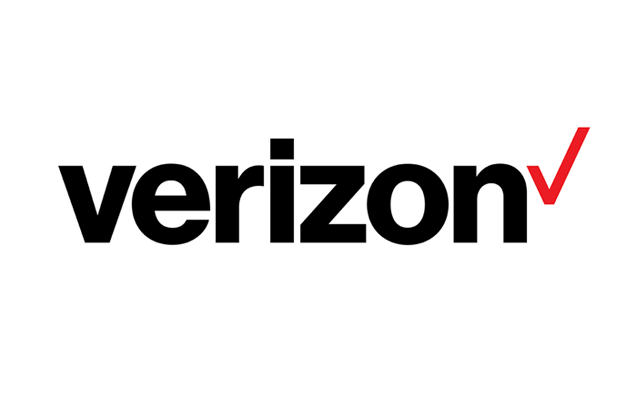 Lee Hermiston of the Iowa City Press-Citizen announces 4G LTE expansion to Iowa City and Coralville Verizon customers
Verizon Wireless's 4G Long Term Evolution network soon will be available for the company's Iowa City and Coralville customers.
This week, Seamus Hyland, president of Verizon Wireless' Great Plains Region, announced the company would launch its 4G LTE network in Iowa City on Sept. 15.
"The incredible speed of the 4G LTE network is something that the Iowa City residences and businesses need to experience to see how the latest technology will change how we work and play," he said.
Verizon Wireless Great Plains Region spokeswoman Karen Smith said the 4G network will be 10 times faster than the company's 3G network, allowing for video streaming in real time and other perks for customers…
Click here to read the rest of the post.