Full Transparency
More of our content is being permanently logged via blockchain technology starting [10.23.2020].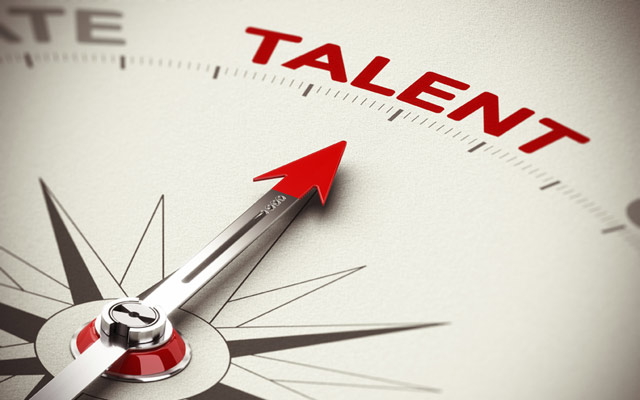 Silicon Valley may be the undisputed technology capital of the U.S., but New York City's Silicon Alley is carving out its own place on the map. Since taking office last year, Mayor Bill de Blasio has wholeheartedly embraced the evolution of the tech sector in the city. He created a solid tech team within his office and just announced a-first-of-its-kind Tech Talent Pipeline. The Pipeline is a public-private partnership designed to foster the growth of the tech sector in New York. The Pipeline is also tasked with ensuring that New Yorkers are prepared and seen as solid candidates for tech company hiring.
To help the city's tech ecosystem continue to grow and thrive, the mayor recruited an impressive advisory board for the Pipeline. The board is comprised of some of the biggest and brightest names in the industry including two of Verizon's Information technology leaders, CIOs Judy Spitz and Shankar Arumugavelu.
Twenty-five CEOs, CIOs, CTOs and senior executives representing more than 40,000 workers were named to the board. These leaders will play a crucial role in defining employer needs and shaping education and training required to narrow the skills gap and provide career opportunities for local talent.
"… the Tech Talent Pipeline and industry's top leaders have come together to fuel the growth of technology and innovation in New York to deliver unparalleled opportunities for all New Yorkers" … Kristen Titus, Founding Director, NYC Tech Talent Pipeline.