Verizon Motorola Droid Razr and Lapdock 100 Combo Review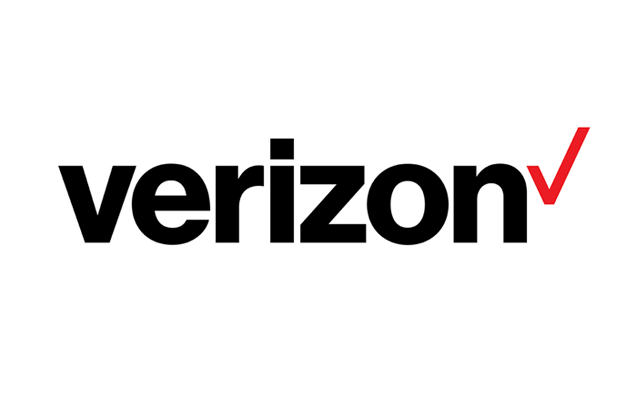 Craig Froehle from The Gadgeteer shares his impressions of the Droid Razr and Lapdock 100.
When Motorola burst onto the Android scene with the original Droid (a.k.a. Milestone), the company quickly ramped up to one of the more noteworthy smartphone makers. Then, over the course of a couple of years, their reputation dropped as their phones became less and less innovative, and less and less competitive against the likes of Samsung.
A bright spot was the 2011 CES, where Motorola's booth, with the Xoom, the Atrix, and the Droid Bionic, was among the stars of the show. But, production delays for the Bionic, lackluster performance by the Xoom, and mediocre sales of the Atrix all undercut Moto's momentum.
That downward trend could just very well be cut short with the resurrection of one of Motorola's most hallowed of product brands: the Razr.