Verizon Named Best of Johnson County From the Iowa City Press-Citizen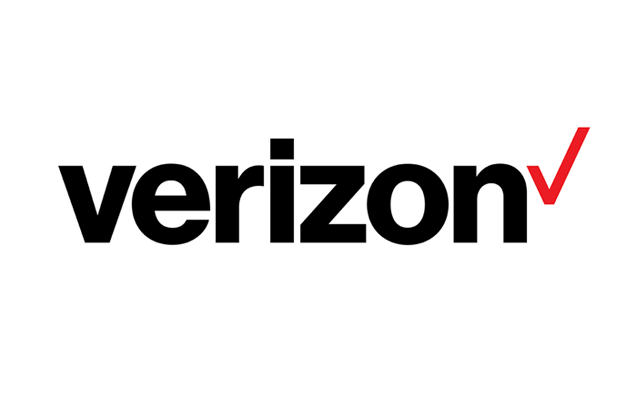 We're sending a big thanks to Johnson County, IA for voting Verizon Wireless as "Best cellphone provider" in this first-time category in the Iowa City Press-Citizen's annual "Best of the Area" vote.
Verizon is the big winner in our first year of voting for best cellphone provider. In September 2011, Verizon began providing a 4G LTE Network to Iowa City and Coralville. It has stores on both Highway 6 in Coralville and at the Coral Ridge Mall.
What voters said:
- "Only provider that offers the coverage, prices, and phone selection I need."
- "Customer service is great."
- "Always great reception where ever we go!"
Visit the Press-Citizen's website for more info and winners.
For more Verizon Wireless news, subscribe via RSS feeds in the right rail.