Verizon Offers up to $50,000 for Information on Copper Cable Thefts on Pittsburgh's North Side
Verizon Offers up to $50,000 for Information on Copper Cable Thefts on Pittsburgh's North Side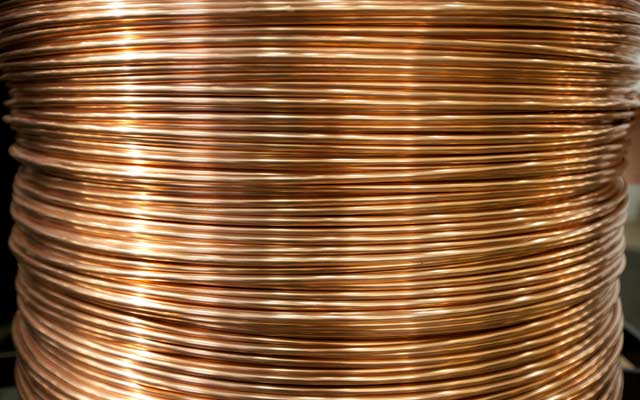 PITTSBURGH – Verizon is offering a reward of up to $50,000 for information leading to the arrest and prosecution of the individuals responsible for the thefts of copper telephone cables in Pittsburgh's North Side neighborhood. The thefts have put public safety at risk for hundreds of customers and have caused unnecessary telephone service outages.
Nearly 20 incidents have occurred over the last couple of years, with the most recent theft occurring Nov. 11 on Royal Street. Collectively, more than 2,000 feet of copper cable has been stolen, resulting in damages exceeding $400,000. As a result of these crimes, hundreds of Verizon local phone customers have unnecessarily experienced telephone service delays – up to several days in some cases – and endured risks to their personal safety.
"These incidents are incomprehensible because they put people's lives in danger and can cost thousands of dollars to repair," said Hank Abbott, director of operations for Verizon Pennsylvania. "We will not tolerate these deliberate and malicious acts against our telephone network and our customers."
Most of the incidents on the North Side have occurred on Gershon, Nublock and Royal streets. Verizon has taken additional security measures to prevent future thefts and is working closely with state and local law enforcement authorities to find and prosecute those responsible.
The company urges anyone with information about these crimes to contact Verizon Security at 1-800-997-3287, or local law enforcement authorities. 
Verizon Communications Inc. (NYSE, Nasdaq: VZ), headquartered in New York, is a global leader in delivering broadband and other wireless and wireline communications services to consumer, business, government and wholesale customers. Verizon Wireless operates America's most reliable wireless network, with more than 101 million retail connections nationwide. Verizon also provides converged communications, information and entertainment services over America's most advanced fiber-optic network, and delivers integrated business solutions to customers in more than 150 countries. A Dow 30 company with nearly $116 billion in 2012 revenues, Verizon employs a diverse workforce of 178,300.  For more information, visit www.verizon.com.
####