Verizon Offers Disaster Aid For Tornado Victims in Henryville, IN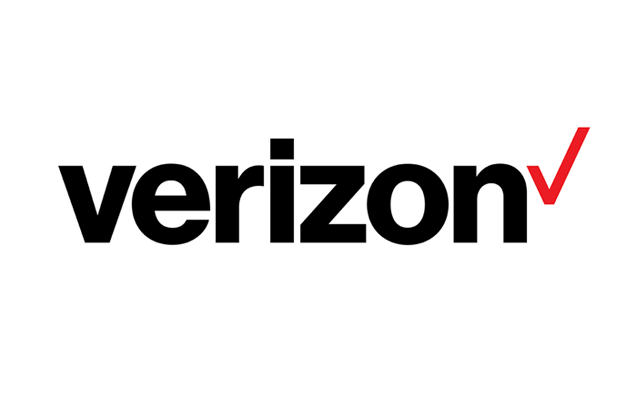 We have some important information to share for victims of the recent tornado outbreaks in the Midwest. Verizon is opening a free Wireless Emergency Communications Center today in Henryville, IN for all emergency personnel and local residents to make free phone calls, re-charge cell phones (regardless of carrier) and access the Internet using our 4G LTE Mobile Broadband service.
The heated mobile trailer equipped with 4G devices is located on the corner of Ferguson and Cherry streets. The communications center will be available throughout the week.
We've also boosted capacity on cell sites in and around Henryville due to devastating damage in parts of southern Indiana.
Verizon's 4G LTE network is being added in Henryville and Otisco so that individuals can take advantage of the significantly faster speeds to check email, file insurance claims, pay bills and handle any other necessary transactions.
Additionally, the Verizon Communications Store in nearby Clarksville, IN and six of our premium agent retailers in Indiana and Kentucky continue to offer emergency communication resources so Hoosiers rebuilding their homes and community can contact employers, family and friends at no cost. Residents can also use a battery charging station that allows users of any carrier to charge their smartphones and other wireless devices.
The Clarksville store at 1118 Veterans Parkway – about 19 miles away from the heart of the tornado damage in Henryville – is also participating in a community-wide initiative to collect nonperishable food, blankets, clothing, diapers and baby wipes to send to area residents.
Donations can be dropped at the store at the following times:
- 10 a.m. – 8 p.m. Monday through Saturday
- 11 a.m. – 5 p.m. on Sunday
Indiana and Kentucky Assistance Locations
Clarksville, IN

Verizon Wireless Communications Store
1118 Veterans Pkwy.
Clarksville, IN 47129
Phone: 812-283-5558
Cellular Sales
757 E. Lewis and Clark Pkwy.
Clarksville, IN 47129
(Inside Green Tree Mall)
Phone: 812-284-1950
Madison, IN
Cellular Connection
219 Clifty Drive
Madison, IN 47250
(Near Rally's)
Phone: 812-265-1661
North Vernon, IN

Cellular Connection
1189 N. State St.
North Vernon, IN 47265
(By Dairy Queen)
Phone: 812-346-4593
Seymour, IN
Cellular Connection
1218 E. Tipton St.
Seymour, IN 47274
(Near JC Penney's)
Phone: 812-523-8711
Scottsburg, IN
Cellular Connection
543 S. Lake Road
Scottsburg, IN 47170
(Behind Pizza Hut)
Phone: 812-752-6300
Carrollton, KY
Cellular Connection
2519 Highway 227
Carrollton, KY 41008
Phone: 502-732-5343
For more Verizon Wireless news, subscribe via RSS feeds in the right rail.