Verizon Partners With Tesco to Transform Global Retail Opportunities
Verizon Partners With Tesco to Transform Global Retail Opportunities
Media contact(s)
Nilesh Pritam
+65.6248.6599
Marie McGehee
908.559.3884
Clare Ward
+44.118.905.3501
Technology-Driven Connectivity, Innovation Driving Growth Around the Globe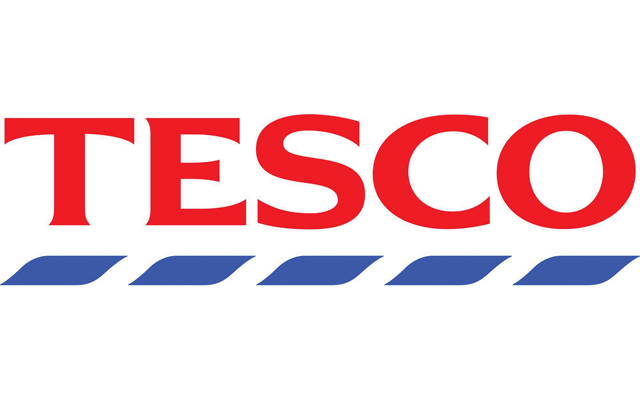 LONDON – Verizon, a leading global technology company, is partnering with Tesco, one of the world's leading retailers. Verizon is migrating Tesco to a single global network infrastructure, which will underpin Tesco's ongoing application and infrastructure centralization program.
Verizon is providing secure connectivity to link Tesco's suppliers, partners, customers and colleagues in 12 countries around the globe. Importantly, the new network infrastructure also offers a solid foundation from which Tesco can consistently deliver key business applications to all stakeholders. This will enable Tesco to roll out new technologies and services more quickly and effectively, while also achieving significant cost efficiencies.
Verizon's technical expertise is a key enabler for Tesco's global transformation, which aims to connect customers to quality products, affordably and conveniently; connect producers and suppliers to new markets, at home and abroad; and connect its business to its communities and help address social challenges.
Tomas Kadlec, group infrastructure IT director at Tesco Stores Limited, said: "Verizon is helping us to consolidate, centralize and converge our infrastructure across the world. This marks a step change for Tesco in terms of both security and managed networked services. The cutover to the Verizon network has gone exceptionally well, accordingly to plan and within the agreed framework."
Mike McNamara, Tesco's chief information officer, added: "Verizon has the scope and expertise to help us deliver on our vision wherever we are around the globe. Whether in our stores, online, or on the move, we need our infrastructure to support our business goals. Verizon combines technology innovation with pragmatic application to help us build solutions for today, and platforms to support the future of retail. We are looking forward to delivering the results of this collaboration to our stakeholders around the globe."
Verizon Enterprise Solutions creates global connections that generate growth, drive business innovation and move society forward. With industry-specific solutions and a full range of global wholesale offerings provided over the company's secure mobility, cloud, strategic networking and advanced communications platforms, Verizon Enterprise Solutions helps open new opportunities around the world for innovation, investment and business transformation. Visit verizonenterprise.com to learn more.
Verizon Communications Inc. (NYSE, Nasdaq: VZ), headquartered in New York, is a global leader in delivering broadband and other wireless and wireline communications services to consumer, business, government and wholesale customers. Verizon Wireless operates America's most reliable wireless network, with more than 101 million retail connections nationwide. Verizon also provides converged communications, information and entertainment services over America's most advanced fiber-optic network, and delivers integrated business solutions to customers in more than 150 countries. A Dow 30 company with nearly $116 billion in 2012 revenues, Verizon employs a diverse workforce of 178,300.  For more information, visit www.verizon.com.
####