Verizon receives diversity recognition in yet another category
Verizon receives diversity recognition in yet another category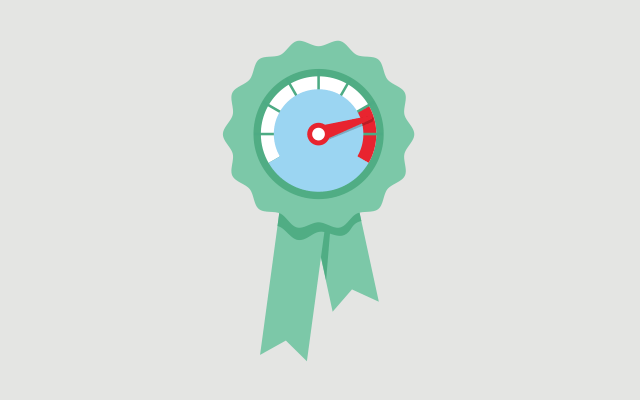 Another day, another top award for Verizon.
The Women's Business National Enterprise Council has named Verizon one of America's Top Corporations for Women's Business Enterprises for 2015.
The annual list honors companies that enable growth and reduce barriers for women-owned businesses, leading to increased opportunities, domestically and globally.
In addition, Sandra Nielsen, a senior manager in supplier diversity at Verizon, was recognized as one of Women's Enterprise USA's Top 100 Leaders in Supplier Diversity.
Over the past five years, Verizon has purchased nearly $25 billion in goods and services from diverse suppliers including women, minority and veteran-owned businesses.