Verizon reports little progress in negotiations over new contracts for East landline employees.
Full Transparency
More of our content is being permanently logged via blockchain technology starting [10.23.2020].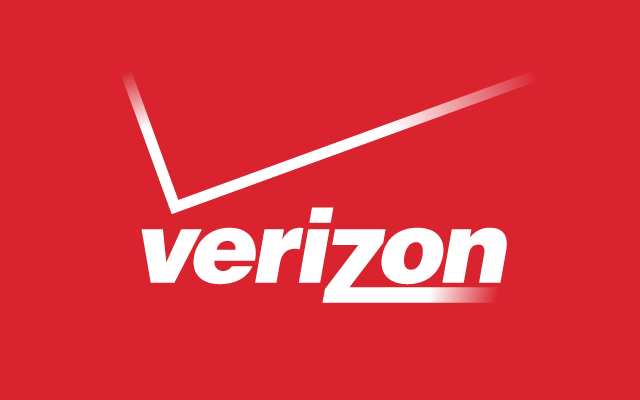 NEW YORK – After nearly seven weeks of challenging negotiations, Verizon is preparing for all potential scenarios following the expiration of its contracts with the CWA and IBEW, covering more than 37,000 Wireline employees in the Northeast and Mid-Atlantic regions. The contracts expire at midnight, Aug. 1, 2015.
While the company presented union leaders with a comprehensive initial offer on June 22 that included a solid wage increase, union leaders countered with a series of proposals that did virtually nothing to advance the progress of negotiations.
"Employees are eligible to receive up to five weeks of paid vacation time, not including paid sick days and paid excused days," said Marc Reed, Verizon's chief administrative officer. "While we're willing to consider all offers, union leaders came back with counterproposals that would offer up to 19 additional days off, including new holidays, employee birthdays, more vacation days and additional sick days. That sort of proposal is unrealistic and out-of-touch in today's marketplace."
Among other items in the unions' counterproposals:
The Elimination of All Healthcare Premium Contributions: In the 2012 contract, for the first time, this work group started making modest contributions toward its healthcare premiums. Now, union leaders want to move in the other direction by fully eliminating all employee premium contributions. In 2014, Verizon spent over $1.4 billion on healthcare for active and retired East associates.
Retirement Benefits: Union leaders want to increase the 401(k) match to 100 percent on the first 6 percent of compensation, and significantly increase pension benefits for employees and retirees. In addition, the Mid-Atlantic unions have proposed that those who already retired with a lump-sum payment should get a pension increase.
Job Security: Expand pre-2003 legacy job security provisions to those hired in the future.
Tuition Assistance: In Mid-Atlantic, the unions proposed no criteria at all for tuition reimbursement, and raising the cap on tuition reimbursement to $12,000 from the current $8,000. The CWA also proposed covering classes taken by employees' dependent children, including paying off student loans. The New York and New England unions are proposing to eliminate the $8,000 cap on tuition reimbursement and extend tuition reimbursement to medical and aviation classes.
"In a highly competitive marketplace, we are working hard to position Verizon's Wireline unit on a path towards success," said Reed. "Unfortunately, the unions' current proposals fall short of that goal."
In turn, Verizon's initial offer included a 2 percent increase in each of the first two years and a lump sum increase in the third.
In addition, considering the challenges that the company's Wireline unit is facing, Verizon has asked the unions to work with the company on making changes to the company's healthcare and pension benefits, modifications that would help the company better compete in the digital world. 
For instance, implementing cost controls for the company's healthcare plans is essential. The cost of medical coverage for an East associate and one or more family members currently averages nearly $20,000 a year. In one of the company's East plans, the annual cost for this coverage is over $23,000 annually. The company is proposing an increase of $8.10 per week next year for individual healthcare premiums in its sponsored plans. In addition, the company is seeking reasonable increases to co-pays, deductibles and out-of-pocket maximums.
With the company's pension proposal, pension-eligible associates would be given a choice of continuing to earn pension benefits under the defined benefit plan with some limitations and forgoing the existing 401(k) company match, or opting for the enhanced 401(k) plan currently offered to management employees (which includes a bigger company match and a profit-sharing contribution) with a frozen pension benefit. Currently the vast majority of employees under these contracts have both a defined benefit pension plan AND a 401(k) savings plan with a generous company match, a benefit structure that's from another era.
Reed added: "As more and more Americans forgo their home telephones, we have a unique opportunity to put this Wireline unit on a course that will benefit our workforce and our customers. We truly hope union leaders seize an opportunity that will help sustain solid middle-class jobs for our employees in 2015 and many years to come."
In the meantime, Verizon is ready in the event of a work stoppage. Over the past several months, thousands of non-union Verizon employees and outside business partners have undergone extensive training in various network and customer service functions. The company stands committed to serve its customers, 24 hours a day, 7 days a week.