Verizon Wireless Empowers Michigan Youth to Stand Up Against Teen Dating Violence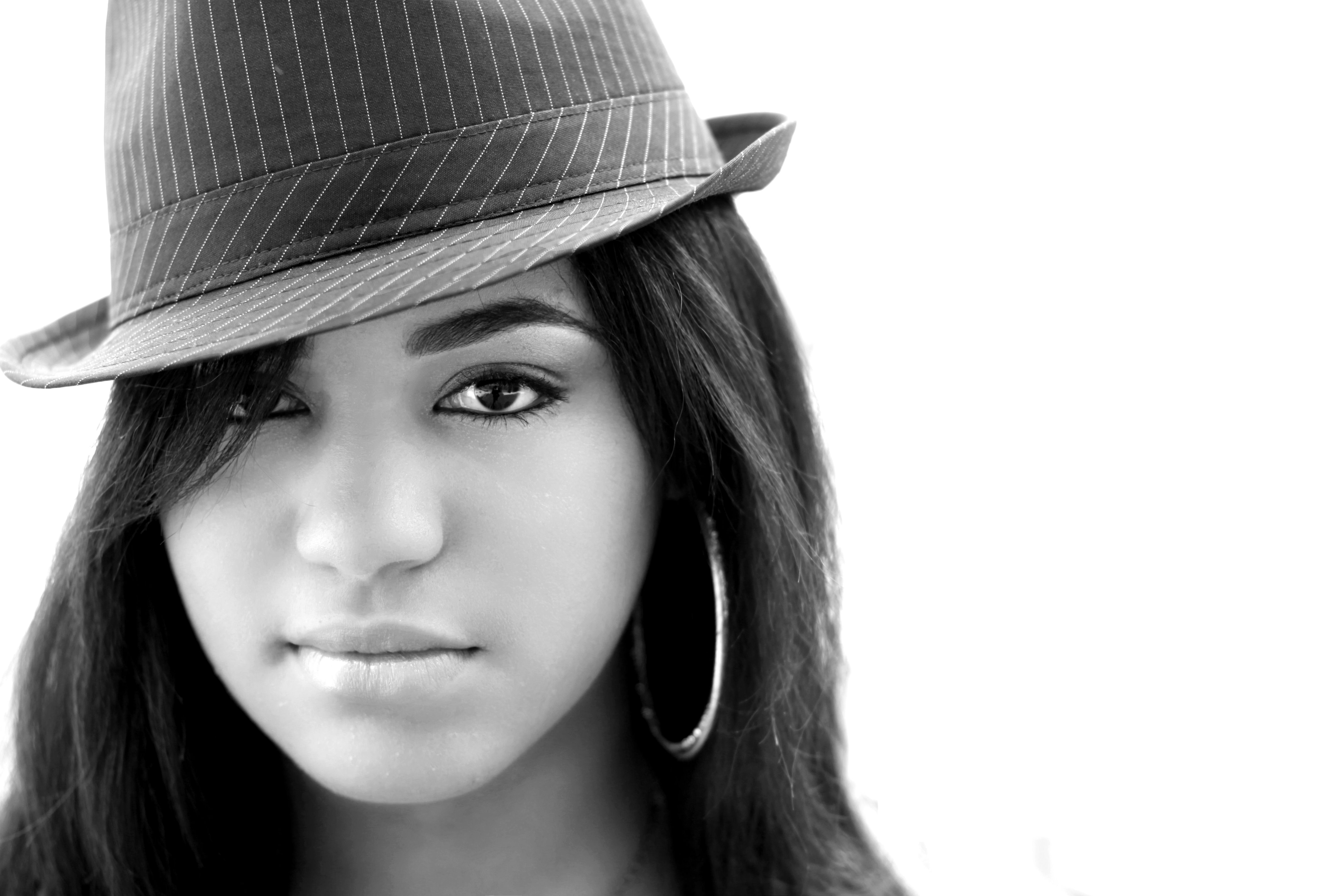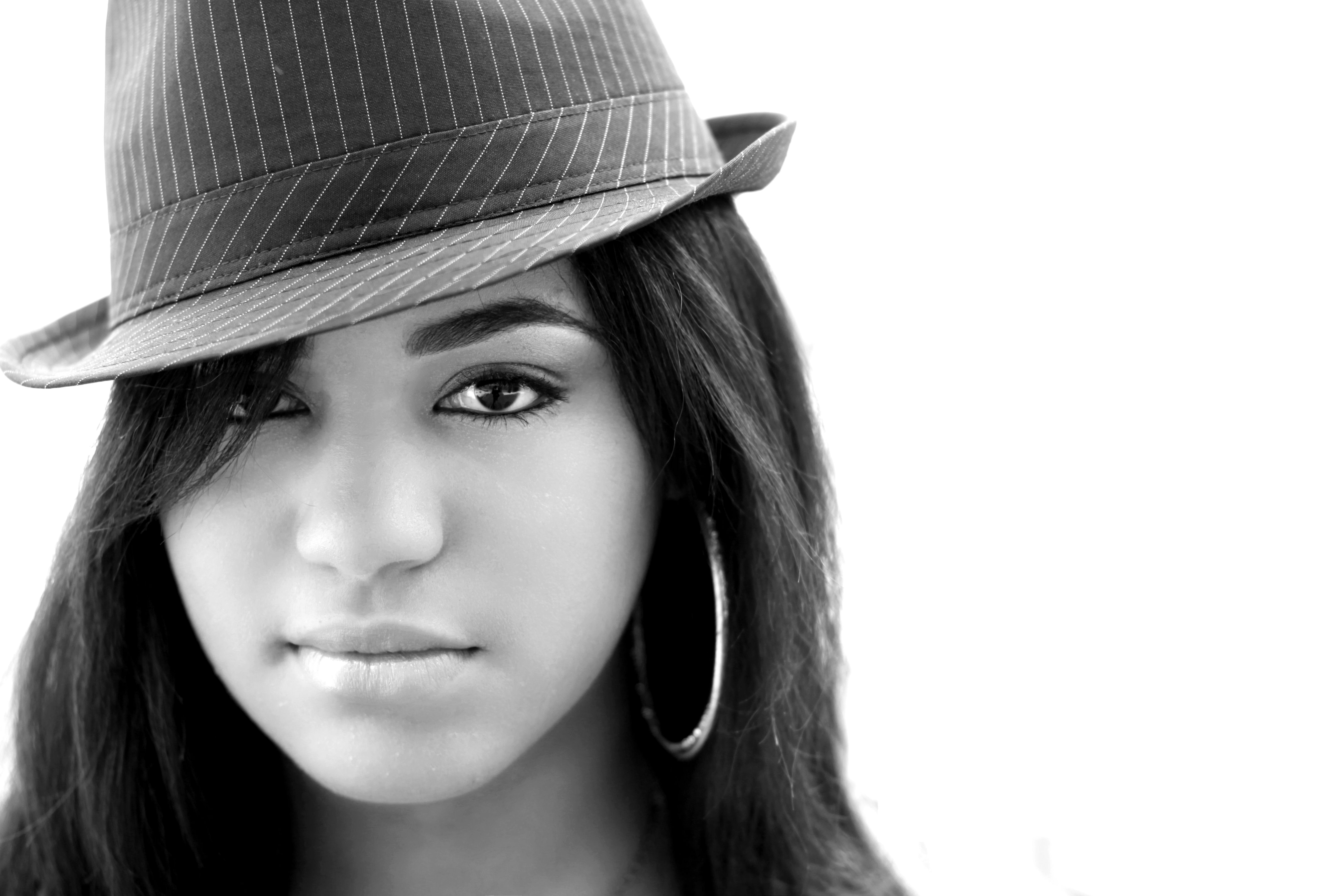 According to the U.S. Centers for Disease Control and Prevention, one in four teens will experience abuse in his or her dating relationship by age 18. To help address this issue, Verizon Wireless has teamed up with Cornerstone, a domestic violence agency based in Minnesota, and MTE Inc. in a campaign to raise awareness of teen dating violence in Michigan. PAVE (Preventing Abuse and Violence Through Education) the Way Project is designed to promote healthy relationships and empower local teens to take a stand against dating violence through the expression of pop music.
Dymond Harding is one of seven young artists from across the country sourced by MTE Inc. who contributed an original song to raise awareness on dating violence with PAVE the Way Project. Dymond contributed the song "Selfish Love" to the project because, "I have witnessed teen dating violence, especially involving teen girls," said Dymond. "I decided I wanted to focus on the issues that start early on in a relationship, before the violence begins, no matter how harmless they seem at the time."
PAVE the Way Project launched nationwide on April 10, and each youth artist track is being released each Tuesday through May 22, with a free download at www.pavethewayproject.com.
From May 29 – June 12, you will have the opportunity to vote for your favorite track at www.pavethewayproject.com. The winning artist will then perform in a recording of a new song written by GRAMMY® Award winner Salvador Santana, collaborating alongside his father, 10-time GRAMMY® Award winner, Carlos Santana. The famed music pair is showing support for this initiative through the power of music to connect with youth around dating violence issues.
The goal of PAVE the Way Project is to teach youth the importance of dating violence awareness and healthy relationships through the use of educational materials. The project's website includes tips for teens who may find themselves, or a friend, in an unhealthy relationship.
Michigan educators can visit www.pavethewayproject.com to register for free access to the KNOW ABUSE™ curriculum, developed by Cornerstone's school-based violence prevention program staff, which serves to engage youth through a variety of learning methods simultaneously, by incorporating youth-created media and interactive audience participation.
Through our partnership with PAVE the Way Project, Verizon continues its commitment to preventing dating and domestic violence in the community. HopeLine® from Verizon, Verizon's recycling program, puts the nation's most reliable network to work by turning no-longer-used cell phones into support for domestic violence victims and survivors.
Since its launch in 2001, we have distributed nearly 123,000 HopeLine phones with the equivalent of more than 406 million minutes of wireless service for use by domestic violence victims, survivors and organizations. Verizon's UHopeLine program helps schools raise awareness of dating and domestic violence and gives back to those who have been affected by hosting phone drives on campus and other events to spread the word across campuses nationwide.
For more information on PAVE the Way Project, visit www.pavethewayproject.com. To learn more about HopeLine from Verizon, visit www.verizonwireless.com/hopeline.