Verizon Statement on FCC Confirmations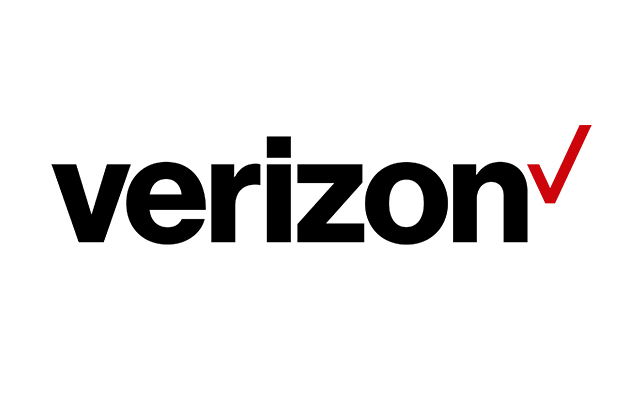 WASHINGTON – On Tuesday night (Oct. 29), the Senate confirmed the nominations of Tom Wheeler for FCC chairman and Mike O'Rielly for FCC commissioner. The following statement should be attributed to Randal S. Milch, Verizon's executive vice president, public policy, and general counsel:
"Verizon congratulates Mr. Wheeler and Mr. O'Rielly on the confirmation of their nominations to the FCC. There are a number of pressing policy issues in the communications space that must be addressed, not the least of which are the upcoming spectrum auctions, and we now look forward to working with Chairman Wheeler and a full commission to shape 21st century, pro-consumer policies for the highly innovative broadband and wireless marketplaces. 
"We also want to thank FCC Acting Chair Clyburn for her strong and highly productive leadership over the past five months."  
Verizon Communications Inc. (NYSE, Nasdaq: VZ), headquartered in New York, is a global leader in delivering broadband and other wireless and wireline communications services to consumer, business, government and wholesale customers. Verizon Wireless operates America's most reliable wireless network, with more than 101 million retail connections nationwide. Verizon also provides converged communications, information and entertainment services over America's most advanced fiber-optic network, and delivers integrated business solutions to customers in more than 150 countries. A Dow 30 company with nearly $116 billion in 2012 revenues, Verizon employs a diverse workforce of 178,300.  For more information, visit www.verizon.com.
####