Verizon Strategic Policy Adviser Randy Milch to Retire
Verizon Strategic Policy Adviser Randy Milch to Retire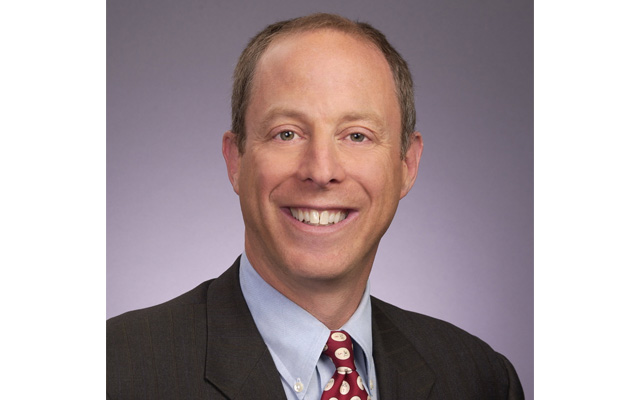 NEW YORK – Randy Milch, executive vice president and strategic policy adviser to Lowell McAdam, chairman and CEO of Verizon Communications Inc. (NYSE, Nasdaq: VZ), has announced plans to retire later this month.
Since the beginning of this year, Milch had responsibility for overseeing strategic policy initiatives. Prior to that, he had served as executive vice president, public policy and general counsel from October 2008.
Over his 21-year career with Verizon and its predecessor companies, Milch resolved key legal and policy issues that have paved the way for Verizon's transition from a regulated phone company to a premier technology company in the digital age.
As general counsel, Milch established Verizon's in-house, award-winning pro-bono program, which allows Verizon attorneys to provide legal support for veterans and victims of domestic violence, and teach low-income students about the law. As head of public policy, Milch led efforts in the areas of national security, cybersecurity, net neutrality, corporate governance, intellectual property and privacy.
McAdam said, "Randy made his mark on the legal community, but more than that he has put his fingerprint on our company and our industry. His body of work and his leadership during some of the company's most significant changes have had an enormous role in Verizon's success."
Craig Silliman, Verizon's executive vice president, public policy and general counsel since Jan. 1, 2015, will assume Milch's role as strategic policy adviser.