Verizon supports the White House patent quality initiative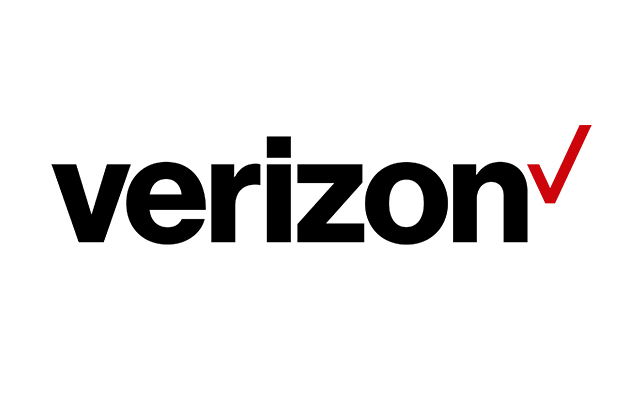 Verizon is proud to support the White House's new patent quality initiative.
A key element of today's initiative is a call to the private sector to provide technical training to patent examiners at the U.S. Patent & Trademark Office. For a number of years, Verizon has been pleased to participate, at the PTO's invitation, in the agency's annual Technology Fairs. Through those Technology Fairs, Verizon engineers have traveled to PTO headquarters to give technical presentations on network architecture, media delivery and other issues.  We look forward to continuing our work with the PTO to update examiners on state-of-the-art developments in communications technology.
Verizon applauds the Administration's patent quality initiative as one important step in reforming a patent litigation system that stifles innovation. Other reforms also are needed, however, and we continue to support Congress's effort to enact meaningful patent litigation reform.