Verizon, T-Mobile have phones for all personalities and budgets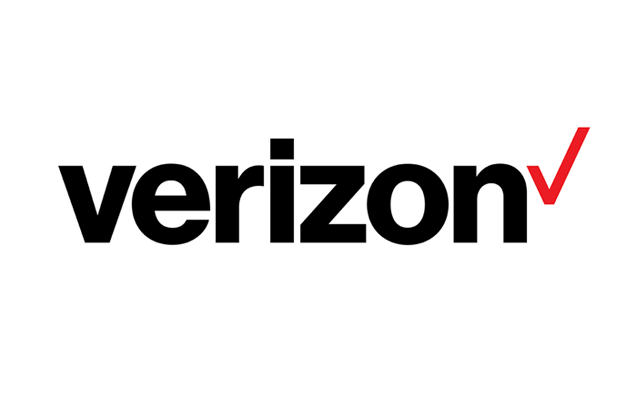 Justin Willett from The Columbia Daily Tribune shares details about different Verizon devices to fit varying budgets and personalities.
Finding a smartphone to fit your budget and personality is easier than ever. There are multiple manufacturers, operating systems and styles. But today's smartphones all have one thing in common: They can get things done.
Three of the four phones to the right use versions of Google's Android operating system. Unlike Apple's iOS software, which is only supported on the iPhone, Android is present on devices for many manufacturers and every wireless carrier.
The HTC Trophy, meanwhile, runs Windows' mobile operating system, which is solid but accounts for a smaller piece of the market.
DROID CHARGE
Carrier: Verizon
Price: $299.99*
Features: 4.3-inch Super AMOLED Plus display, LTE network (not available in Columbia yet), front and rear cameras
Review: The Droid Charge is expensive compared to other high-end phones running the Android operating system, especially considering it feels cheap in your hand. The phone is powerful and reliable. It still runs Android 2.2, which is outdated but ubiquitous. The 8-megapixel camera takes beautiful photos.
SONY ERICSSON XPERIA PLAY
Carrier: Verizon
Price: $199.99*
Features: Sony PlayStation gaming, Android 2.3, 5.1-megapixel camera
Review: Previous entries in Sony's Xperia series have left me unimpressed, but the Play, dubbed the first PlayStation-certified smartphone, is snappy and fun. I'm not much of a gamer, but in less than 10 seconds I was able to boot up Madden NFL 11 and begin calling plays. The gaming keypad is comfortable and responsive, and it's nice to have a console gaming experience on the go. Oh, and it's a great phone.
Read the rest of the article here.