Verizon Uncovers What Ails Gamers, Tech Trends In Our Latest Gaming Index Survey
Verizon Uncovers What Ails Gamers, Tech Trends In Our Latest Gaming Index Survey
Ahead of the high-profile launches of the Xbox One and Playstation 4, there's more debate than ever about what to buy and how to use it in our homes, for gaming as well as entertainment. The debate over console specs has settled down; the difference in performance between the two is largely an apples-to-apples comparison.
Shoppers will be attracted by the added goodies they can get with the $100 savings by buying a Playstation. However, and despite some controversy over the summer regarding sharing of used games, Xbox could chug along as the favorite for families seeking a more versatile choice for home entertainment, and better motion-controlled gaming. Those looking to keep fit during turkey season will enjoy the built-in heart rate monitor included in the all-in $499 package that includes Kinnect from Microsoft.
The results of our Verizon FiOS Gaming Index Survey in partnership with Expand NY to survey our attendees defy some of the stereotypes of these with Gen X'ers getting in on the action along with their kidsl. Given the historic nature of gaming releases in November—Pong, 1972, Atari at Comdex, 1986, Sega Saturn, 1996, Xbox 360, 2005--we fittingly put the results in a nostalgic format the earliest gamers-turned-parents can appreciate: vintage Nintendo cartridge labels.
Here's what the joint survey found: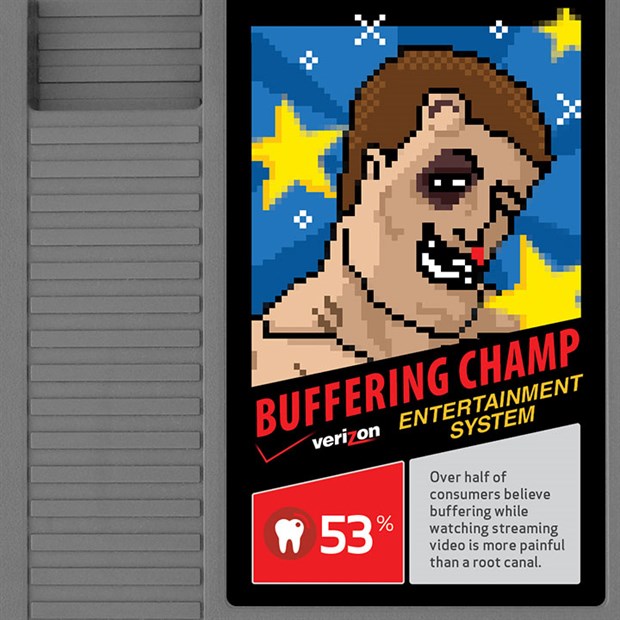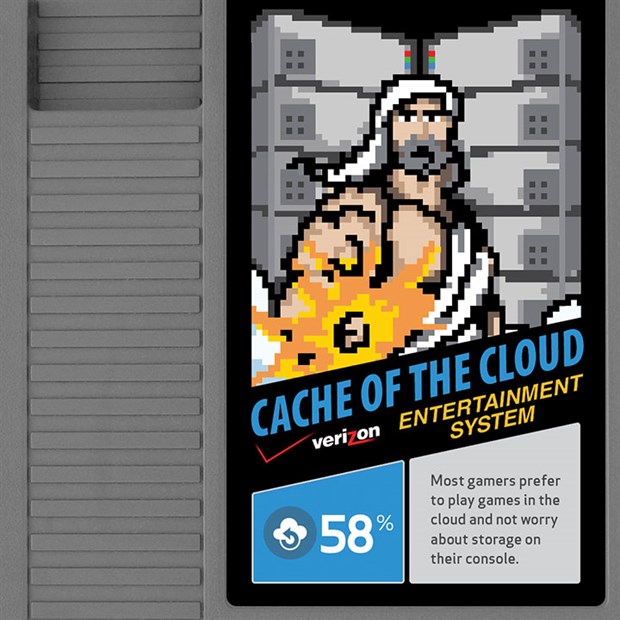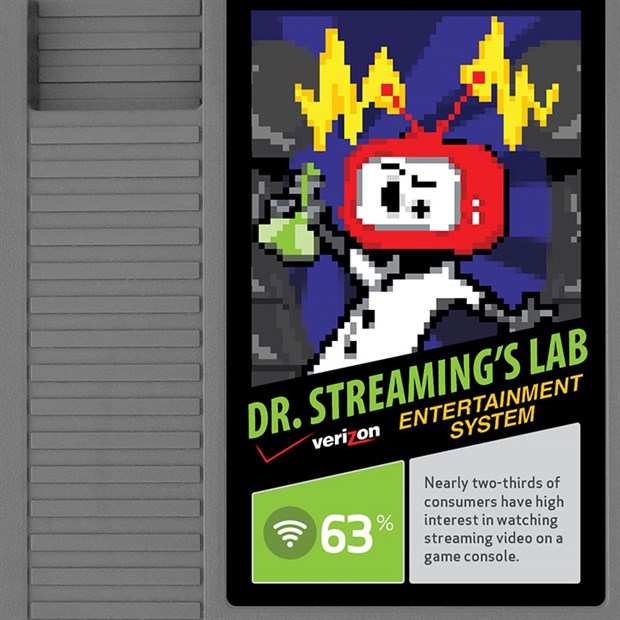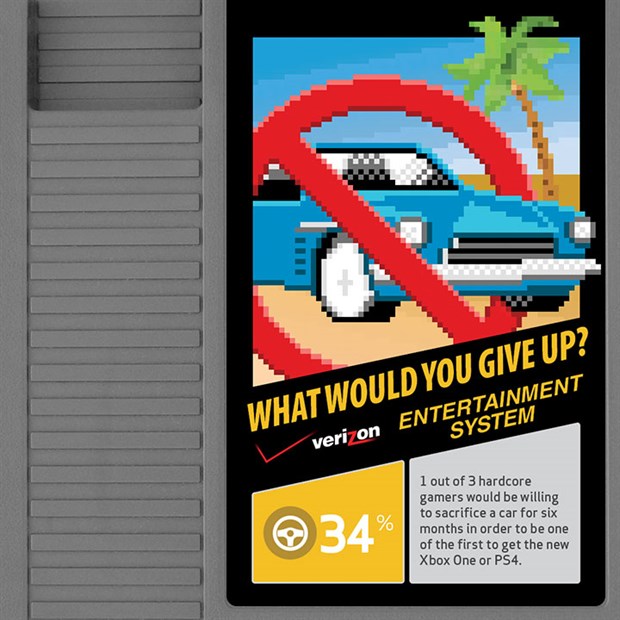 Got a handle on what the remaining results might be? Read more below about our weekend long contest with Engadget.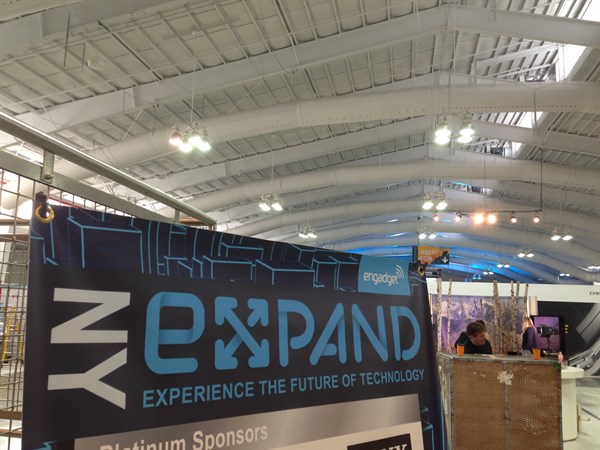 In a partnership with #ExpandNY we are holding a weekend long contest. Follow @Verizon and the #VZGamer hashtag this weekend during the @EngadgetExpand conference in New York City, #ExpandNY. We will be posting trivia questions around our recent Verizon Fios Gaming Index Survey. If you know you know the answer, send your Tweets to @Verizon with the hashtag #VZGamer to win some prizes.