Verizon Ventures Invests $5M in Newlans Inc.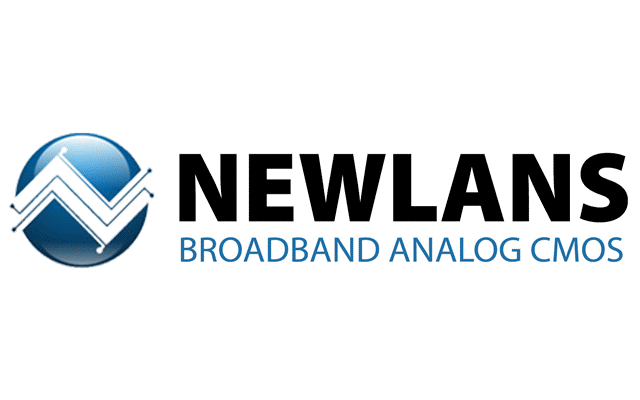 Verizon continues to ramp up its activity in the technology startup market with a $5M investment from Verizon Ventures in Newlans Inc. The funding will be used to accelerate the development and commercialization of Newlans' Programmable Duplexer, targeting front-end radio frequency, or RF, modules for 4G LTE mobile devices and small cells.
So what does this mean? As LTE networks continue to expand, more frequency bands are added to mobile phones. Every band requires hardware known as a duplexer, so it has become a challenge for handset manufacturers to continue to cram more of these duplexers into the RF module of the phone. Newlans is working to develop a programmable duplexer that would be able to support multiple frequency bands, and ultimately replace multiple parts with one.
"The goal is to reduce the size and costs of the RF module in mobile handsets, and potentially improve the overall performance of the phone as a result," said Vijay Doradla, director, Verizon Ventures. "It's a potential boon for everyone in the ecosystem including operators and handset manufacturers."
Over the last decade, Verizon Ventures has invested in more than 40 companies covering a range of industries, technologies and market segments. The team seeks and invests in promising entrepreneurial companies that are tackling some of today's biggest challenges for Verizon's consumer and enterprise customers. Go to www.verizonventures.com for more information.