Verizon Victorious in ENERGY STAR® 'Battle of the Buildings' Competition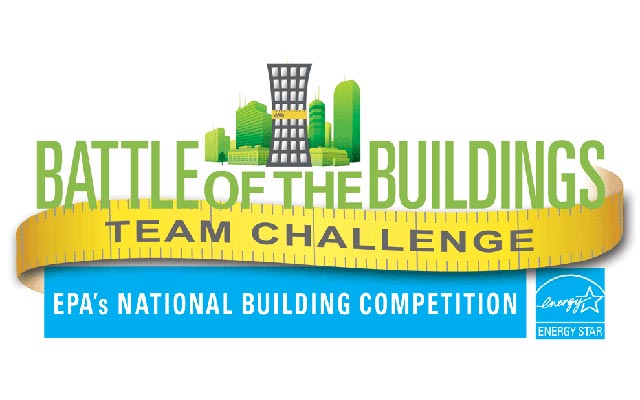 The U.S. Environmental Protection Agency just recently recognized Verizon's continued leadership in protecting the environment by presenting us with our third consecutive ENERGY STAR® Partner of the Year-Sustained Excellence Award for superior energy-efficiency achievements.
Now, we're back in the winner's circle again after the EPA announced the results of the 2014 ENERGY STAR Battle of the Buildings competition.
In the competition, energy managers at participating companies across the country measure, track, and work to improve the monthly energy and water consumption in their buildings to see whose are the most efficient.
Verizon entered 38 buildings in the competition, and set a new company record for the number of buildings that won.
"Verizon's average energy improvement across all 38 buildings was 10.7 percent"
Here's a summary of our record-breaking results: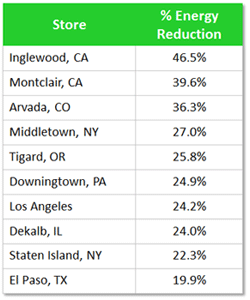 Nine out of the 38 buildings won an Energy Improvement Award for an energy reduction of 20 percent or more, and a 10th building achieved a 19.9 percent reduction.
Our store in Inglewood, California, was No.1 in the Retail category with a 46.5 percent energy reduction, topping 232 other retail buildings.
Verizon has three retail stores in the Top 10 category for energy reduction (Inglewood and Montclair, California; and Arvada, Colorado).
Verizon won fourth place among the 5,745 total buildings entered in the competition.
Overall, Verizon's average energy improvement across all 38 buildings was 10.7 percent.
Congratulations to our winners and to all of our 182 ENERGY STAR-certified stores across the country.