Verizon Wireless 4G LTE Hotspot by Samsung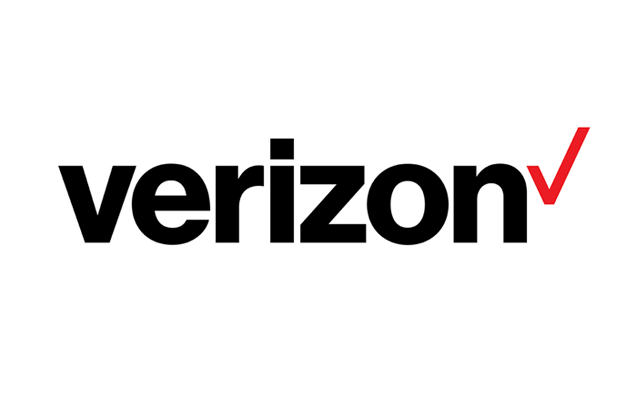 Ian Schwartz from teknami features the Verizon Wireless 4G LTE Hotspot by Samsung.
I have had this devices for about two weeks and was throughly impressed with its speeds, rage and battery length. I want one of these and think you should look into one as well if you do any type of mobile office computing.
Speed – 9 / 10
Verizon's 4G LTE network if without an argument the fastest network out there. On average while being wired in at home (Cable Broadband) I would get 5-10Mbps Download and 2-5Mbps upload. With this MiFi I was averaging 15Mbps Download and 6Mbps upload, there is a huge gap there.
Range – 6 / 10
This is the only area that could use improvements, I could go anywhere within the Twin Cities metro area and get great 4G LTE coverage.
Battery – 8 / 10
It was better then expected for a 4G LTE device probably since it does not have a huge screen to power. it lasted about 10 hours on heavy and consistent use.
Total – 23 / 30
Great device, worth every penny and reasonable data plans.