Verizon Wireless And Phonebooks.com Announce Joint Commitment To Minimize Privacy Concerns
Verizon Wireless And Phonebooks.com Announce Joint Commitment To Minimize Privacy Concerns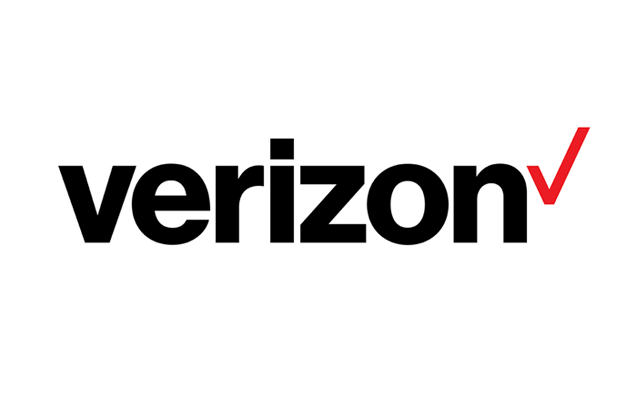 Verizon Wireless, owner and operator of the nation's most reliable wireless network, and Phonebooks.com, the only online telephone directory to offer free cell phone number information, announced today that Phonebooks.com will discontinue providing information associated with cell phone numbers in its database.
Phonebooks.com has been working with Verizon Wireless to take a joint stance in addressing consumer privacy. Until a utilitarian solution can be found, Phonebooks.com will no longer display information associated with phone numbers that were originally issued as a mobile phone number.
Consumers should be vigilant in protecting their personal information, including mobile phone numbers, if they don't want that information to become public. Documents such as county and property records, which include names and contact information, may contain their cell phone numbers. This information is often publicly available.
"Even if a consumer's mobile number is obtained lawfully by Phonebooks.com, we believe that Verizon Wireless customers should have the opportunity to provide informed consent before it is published," said Steve Zipperstein, vice president of external affairs for Verizon Wireless. "We are pleased that the leadership team at Phonebooks.com agrees that the safety and privacy of all consumers is a high priority."
"Our wireless phone database was provided at no charge, to benefit the public and assist people in finding the information they were looking for," said Aaron Rosenthal, president of Phonebooks.com. "While anyone, at any time, was free to remove themselves from this directory, we understand that some people may have specific privacy concerns in regard to their cell phone number. The feedback we've received has been overwhelmingly positive. However, the concerned minority cannot be overlooked."
Phonebooks.com started offering information on cell phone numbers last August with a database of just over 2.4 million numbers.
"Visitors add information to our site daily, but we have struggled with authenticating that contributions are truly coming from the phone number's owner," Rosenthal added. "Without the technology to determine consent, we have decided to err on the side of privacy and restrict our directory so that it no longer retrieves phone numbers originally issued as cellular numbers."
To help raise awareness regarding this and the ways cell phone numbers are collected, Phonebooks.com has launched a 'Question & Answer' website, CellPhoneNumber.com. The site allows visitors to ask a cell phone related question; it also maintains an ongoing poll to help gauge the public's interest in the existence of a cellular directory.
About Phonebooks.com
Launched in December of 2009, Phonebooks.com has since offered visitors free access to online phone and people searches. The site helps users easily search U.S. phone numbers, people, addresses, and more. To conduct a free search, please visit http://www.phonebooks.com. For instructions on how to remove information from the Phonebooks.com website, please visit http://www.phonebooks.com/data.html.