Verizon Wireless Announces Spectrum License Transactions
Verizon Wireless Announces Spectrum License Transactions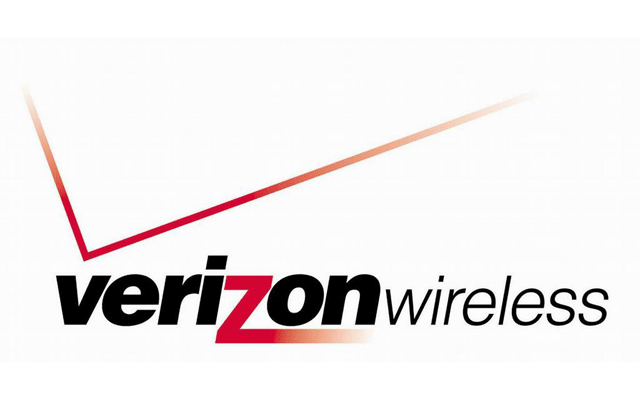 Verizon Wireless announced today it has signed agreements to transfer its 700 MHz A Block spectrum licenses to T-Mobile USA in exchange for cash and spectrum licenses in the AWS and PCS bands which Verizon Wireless will use to add capacity to its 4G LTE network, the largest in the nation.  The transactions are subject to approval by the Federal Communications Commission as well as review under the Hart Scott Rodino Act, and are expected to close in the first half of 2014.
Under one agreement, Verizon Wireless will transfer 15 lower 700 MHz A Block licenses to T-Mobile in exchange for a payment of $2.365 billion.  Under a second agreement, Verizon Wireless will transfer eight additional lower 700 MHz A Block licenses in exchange for the transfer by T-Mobile to Verizon Wireless of various AWS and PCS licenses in the major markets of Los Angeles, San Francisco, Dallas, Atlanta and Detroit as well as other markets across the country.  Also, as part of these transactions, the two companies will realign spectrum blocks in certain markets, primarily in northern California and the Atlanta area.
The 23 A Block licenses to be transferred to T-Mobile under the agreements represent those remaining from Verizon Wireless' sale process for its lower 700 MHz A and B Block spectrum licenses. These licenses were acquired during Auction 73, and the Verizon Wireless sale process began in May 2012. Nine companies, including T-Mobile, have purchased or signed license purchase agreements through this Verizon Wireless effort; two are national carriers, six are small or regional telecom carriers and one is a minority-owned firm.
Stephens Inc., an independent full service investment bank, advised Verizon Wireless on the sale process.
Following is a list of markets covered by the 23 lower 700 MHz A Block licenses that Verizon Wireless will transfer to T-Mobile under the two agreements:
| | | |
| --- | --- | --- |
| New York, NY | Cleveland, OH | Houston, TX |
| Philadelphia, PA | Detroit, MI | San Antonio, TX |
| Washington, DC –Baltimore, MD | Grand Rapids, MI | Denver, CO |
| Orlando, FL | Indianapolis, IN | Los Angeles, CA |
| Miami, FL | Kansas City, MO | Fresno, CA |
| Tampa, FL | Minneapolis, MN | San Francisco, CA |
| Atlanta, GA | Dallas, TX | Sacramento, CA |
| Cincinnati, OH | Austin, TX |   |