Verizon Wireless Expands 4G LTE Network in Lansing, MI & Hosts DROID Charge Giveaway
Verizon Wireless Expands 4G LTE Network in Lansing, MI & Hosts DROID Charge Giveaway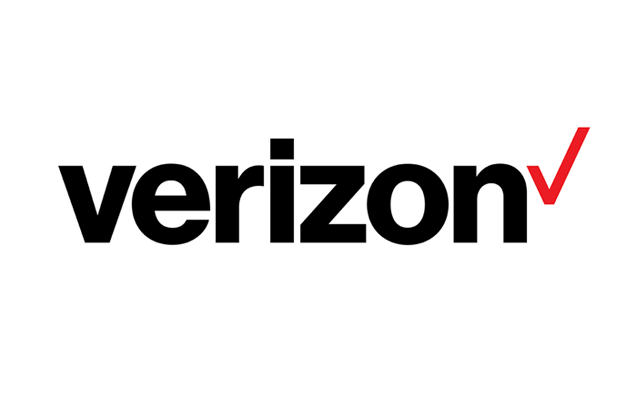 We have a fun event coming up in the Lansing, MI area on August 18!
Verizon Wireless' 4G LTE network has expanded across more of the greater Lansing area. Residents and businesspeople who rely on 4G LTE smartphones, laptop modems and mobile hot spots will be able to take advantage of speeds up to 10 times faster than the company's 3G network.
To celebrate our new blazing fast network available to more people, we'll be handing out 4G chocolate bars at our East Lansing store to the first 100 visitors. Four of the bars will have a "golden ticket" inside that will award the recipient a Verizon Wireless DROID Charge by Samsung.
The event will take place at the Verizon Wireless store located at 209 E. Grand River Avenue, East Lansing, MI at 10 a.m. on Thursday, August 18.
For more information, contact Michelle Gilbert via Twitter - @VZWmichelle