Verizon Wireless expands 4G presence into Mt. Pleasant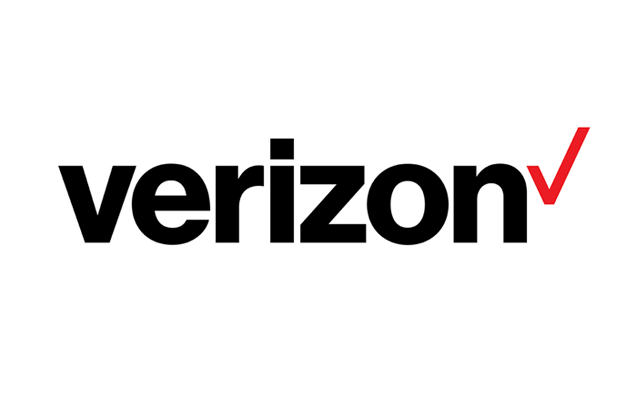 Mark Ranzenberger from The Morning Sun shares details about Verizon Wireless expanding its 4G LTE network to Mt. Pleasant, MI.
Verizon Wireless quietly lit up its 4G LTE wireless network in the Mt. Pleasant area late last month, providing customers equipped to use it with extraordinarily fast wireless upload and download speeds.
"The Mt. Pleasant rollout came up faster than we expected," said Michelle Gilbert, spokeswoman for Verizon Wireless. "We thought we'd bring up the cell sites that were available."
Gilbert said the 4G LTE coverage extends from roughly Shepherd Road to Bradley Street, and from the north and south U.S. 127 Business Loop freeway interchanges. Beyond that, 3G service is in operation, and Verizon Wireless plans to extend the system as individual cell towers are upgraded.
"Eventually, you'll see all the dots connected," Gilbert said. "We've already exceeded our expectations."
The term 4G LTE refers to fourth generation wireless, long term evolution. Here's what that means:
Read the rest on The Morning Sun's website.