Verizon Wireless Expands Primary Election News Coverage in Missouri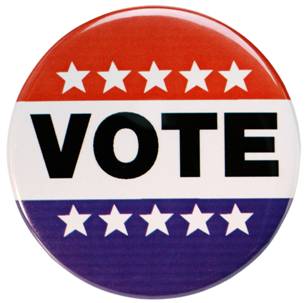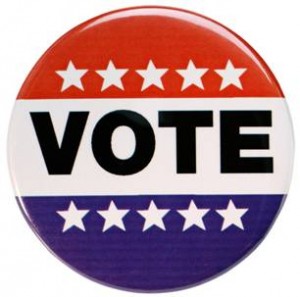 Once again, it's election season all across the nation – and news teams everywhere are scrambling to be the first to report breaking news about candidates and their campaigns from the courthouse to the White House.
The problem, particularly in small and medium sized news markets, is that staff and resources are often limited, making live coverage of major political events difficult, particularly when multiple events are occurring simultaneously.
To address that problem, and to provide the highest level of live political coverage possible, KFRU Radio (AM 1400) in Columbia, MO has collaborated with our team to expand its election night coverage through the deployment of Verizon Wireless devices and technology.
Here's how we set it up: Volunteers who are familiar with the local political scene were recruited and asked to become "roving reporters" tonight. Each volunteer is equipped with two cell phones (one for off air discussions and one for live phone interviews with the news host located at the KFRU studio). The roving reporters are now part of a mobile team that is dispatched to nearby election watch parties, candidate rallies and political headquarters.
Team members will make contact with candidates at the various sites, then report back to the KFRU news studio and set up live interviews via a Verizon Wireless smartphone. We call it the Verizon Wireless Voter Hotline and have even created credentials that identify our team as part of the KFRU Election Night coverage team as if they were regular members of the media.
In some instances, we've also equipped our volunteers with Verizon Wireless netbooks, tablets or Jetpack MiFi devices so they have access to online vote totals, breaking news and Twitter streams – all on the biggest and best 3G and 4G LTE networks in the nation.
We've been successfully partnering with KFRU for the past four years to deliver up-to-the-minute coverage of local elections, including tonight's primary election. We also plan to cover the general election on November 6.
KFRU Radio (AM 1400) is the highest rated news/talk format station in the mid-Missouri area and streams live content via the Web at www.kfru.com.
For more Verizon Wireless news, subscribe via RSS feeds in the right rail.