Verizon Wireless Invests $850,000 to Upgrade Antennas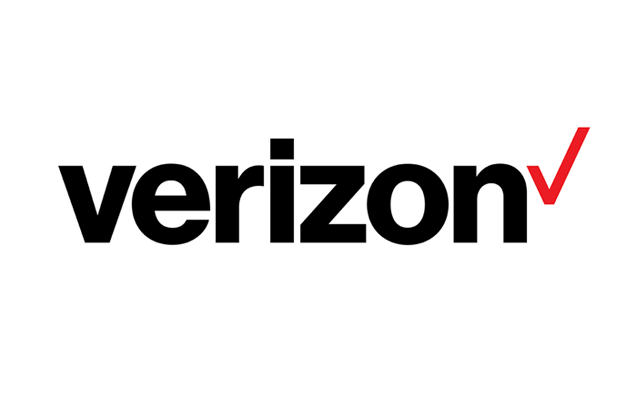 From the Verizon News Center, Verizon Wireless announces new antenna upgrades in Michigan
Verizon Wireless is investing $850,000 to upgrade 450 antennas on all of its cell sites between the Saginaw Bay north to the Mackinaw Bridge and east of Interstate 75 to Lake Huron. The company reports the new antenna equipment has resulted in incremental network coverage gains of up to one mile, improving overall reliability for customers.
The project will be complete when the company can swap equipment on one last tower in Roscommon where a nest of osprey chicks have called home since March.
As a result of the project, Verizon Wireless also reports the network has experienced a 10 percent increase in overall traffic month over month for the area. Upgrading cell site antennas is the final phase of bringing the former Alltel network up to Verizon Wireless' standards.
The company's ongoing network investment in Michigan now totals more than $1.6 billion. Nationally, Verizon Wireless has invested more than $65 billion since it was formed—$6 billion on average every year—to increase the coverage and capacity of its premier nationwide network and to add new services.
To see the full press release, click here.