Verizon Wireless Launches 4G LTE In Madison, Milwaukee, Racine, Kenosha And Wisconsin Dells On June 16
Verizon Wireless Launches 4G LTE In Madison, Milwaukee, Racine, Kenosha And Wisconsin Dells On June 16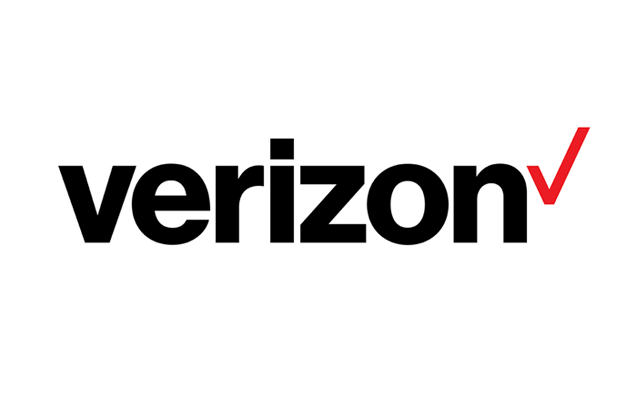 Verizon Wireless announced today that it is bringing the world's first large-scale 4G Long Term Evolution (LTE) network to Madison, Milwaukee, Racine, Kenosha and Wisconsin Dells, Wis., on June 16. Residents with 4G LTE smartphones, laptop modems and hot spots in the area around Madison, Wis., the greater Milwaukee area west to the community of Delafield, north to Thiensville, Menomonee Falls and Mequon, south along Lake Michigan through downtown Milwaukee to Franklin and Oak Creek and in the areas around Racine and Kenosha will be able to take advantage of speeds up to 10 times faster than the company's 3G network.
In real-world, fully-loaded network environments, 4G LTE users should experience average data rates of 5 to 12 megabits per second (Mbps) on the downlink and 2 to 5 Mbps on the uplink. Verizon Wireless began introducing the globe's first large-scale LTE network on December 5, 2010, covering more than 110 million Americans, and is quickly expanding national coverage, currently offering service in 55 metropolitan areas. The company is rapidly building out its 4G LTE network, and is on course to deliver 4G LTE to its entire 3G wireless footprint by the end of 2013.
As the first wireless company in the world to broadly deploy game-changing 4G LTE technology, Verizon Wireless is committed to building its 4G network with the same performance and reliability for which it has long been recognized. Verizon Wireless' consistent focus on reliability is based on rigid engineering standards and a disciplined deployment approach year after year. The company's 700 MHz spectrum gives Verizon Wireless specific advantages with 4G, including a contiguous, nationwide network license.
Visit www.verizonwireless.com/lte for more information about Verizon Wireless' 4G LTE network.
Communities in Southeastern Wisconsin to be covered by the Verizon Wireless 4G LTE network include:
Madison
Middleton
Waunakee
Sun Prairie
Verona
McFarland
Thiensville
Menomonee Falls
Mequon
Bayside
Glendale
Fox Point
Whitefish Bay
Shorewood
Milwaukee
Butler
Pewaukee
Hartland
Delafield
Waukesha
Brookfield
New Berlin
West Allis
Muskego
Greenfield
Franklin
Oak Creek
South Milwaukee
Cudahy
St. Francis
Bay View
Racine
Elmwood Park
Somers
Kenosha
Pleasant Prairie