Verizon Wireless Launches 4G LTE in Sioux City, IA & Celebrates With Motorola Droid Bionic Giveaways
Verizon Wireless Launches 4G LTE in Sioux City, IA & Celebrates With Motorola Droid Bionic Giveaways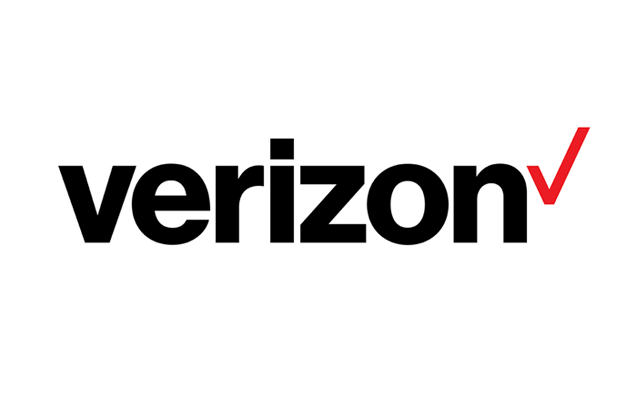 Verizon's 4G LTE network launched in Sioux City, Iowa today, October 20 and celebrated with its "golden ticket" candy bar giveaway. A line formed at the Sunnyside store location for a four in 100 chance of winning a Motorola Droid Bionic 4G smartphone. Within 30 minutes, more than 75 people entered the store, and the last winner's ticket was in candy bar 97 out of 100. Pictured above is the line prior to the store opening, Michael Enright (black jacket) the first winner and E.V. Sherman (red jacket), who has been a wireless customer "since the beginning of wireless" and upgraded to his first smartphone.
The Sioux City Journal shares more about Verizon's 4G LTE launch in Sioux City and the fun candy bar giveaway:
…The Bionic is one of 13 Verizon devices enabled to use its 4G Long Term Evolution or LTE network. Verizon, the largest mobile phone provider in Siouxland, claims its 4G network allows customers with smartphones and laptop modems to share music and photos, surf the Web and download files up to 10 times faster than they could with the carrier's previous 3G network.
Verizon introduced its 4G LTE network on Dec. 5, 2010. It's now available to more than 100 million Americans, acccording to the company.
In Siouxland, the 4G LTE network will extend north of Sioux City along Interstate 29 to Beresford, S.D., connecting with the previously launched 4G LTE net extending south of Sioux Falls, S.D., providing continuous coverage along I-29 between the two cities.
Read more on the Sioux City Journal website.
For more Verizon Wireless news, subscribe via RSS feeds in the right rail.