Verizon Wireless Looking for Workers in Indiana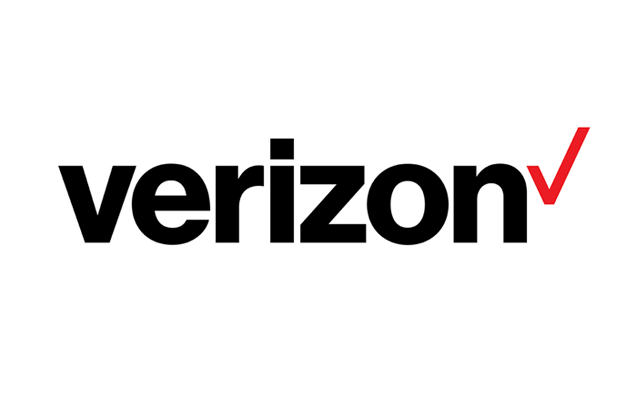 Verizon Wireless has more than 60 retail jobs open in Indiana in Indianapolis, Bloomington, Lafayette and Fort Wayne.
We're using online job webinars and also meeting with candidates in Indianapolis after applicants attend and complete the online sessions.
Not only are we hiring, but our Indiana roster of retail employees has increased by 172 compared to the same time last year. The number of full-time employees in Indiana is currently 709.
Verizon has been increasing our positions due to the increasing number of new tech devices coming on the market this year – such as the iPhone 4S – and the increasing demand for those products. We also want to reduce wait times for in-store sales.
Verizon Wireless' virtual career fairs for Indiana positions are scheduled for Tuesday, November 1:
Session One: 10 a.m. to noon
Session Two: 4 p.m. to 6 p.m.
Job seekers can reserve a spot on Facebook by visiting http://www.facebook.com/verizonwirelesscareers and clicking on the events listing on the left side of the page. A waiting list will be created for those unable to secure online seats.
The minimum requirements for open retail slots are:
- A two-year associate's degree;
- At least one year of prior sales experience;
- A person who understands technology and is tech savvy;
- Good problem solving capabilities; and
- Bilingual skills are also a plus.
The webinars will take place before the on-site job fairs in Indianapolis and anyone interested in additional details is encouraged to attend online.
Verizon Wireless offers competitive benefits including health care beginning day one, tuition reimbursement and short-term incentives.
About Verizon Wireless in Indiana
In Indiana, Verizon Wireless has more than 700 employees and 36 company-owned retail locations in 24 cities, including Anderson, Avon, Bloomington, Carmel, Columbus, Elkhart, Evansville, Fort Wayne, Greenwood, Indianapolis, Kokomo, Lafayette, Lawrence, Merrillville, Mishawaka, Muncie, Noblesville, Plainfield, Portage, Schererville, South Bend, Terre Haute, Valparaiso and Warsaw.
For more Verizon Wireless news, subscribe via RSS feeds in the right rail.