Verizon Wireless opens in Mt. Pleasant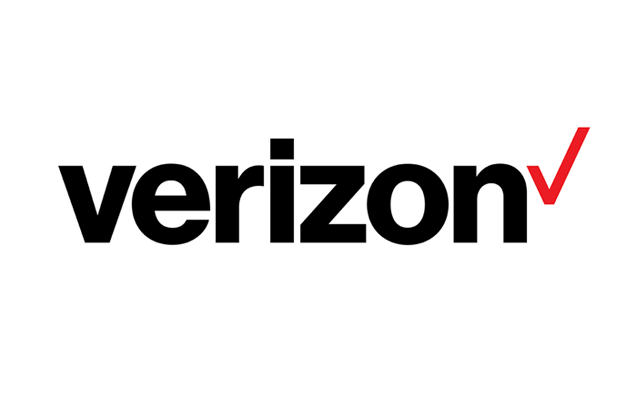 The Morning Sun shares news about Verizon's new mid-Michigan store.
Verizon Wireless has opened for business in Mt. Pleasant.
Officially opened June 24, the newly branded Verizon Wireless store, 2212 S. Mission St. in the Stadium Mall, now offers customers the full range of Verizon Wireless products and services.
"It's the same location, staff and hours (as previous Alltel store), but now it's just branded as Verizon," said Michelle Giblert, public relations manager for Verizon Wireless. "Two weeks ago there was an Alltel sign and products and services sold, and today it's a Verizon Wireless location."
Gilbert said the change gives Verizon customers the same devices in the Mt. Pleasant store as they would find across the country.
Verizon Wireless completed its purchase of Alltel in Jan. 2009, but due to legal obligations was constrained from rebranding the Mt. Pleasant market area until now.
"When the conversion is 100 percent complete, Alltel customers will receive a Verizon bill," Gilbert said. "There will be no significant difference other than the bill saying Verizon and there no longer being full Alltel products available."
Read the rest of the article here.