Verizon Wireless Ranked In The Top 5 Best Places To Work In Information Technology By Computerworld
Verizon Wireless Ranked In The Top 5 Best Places To Work In Information Technology By Computerworld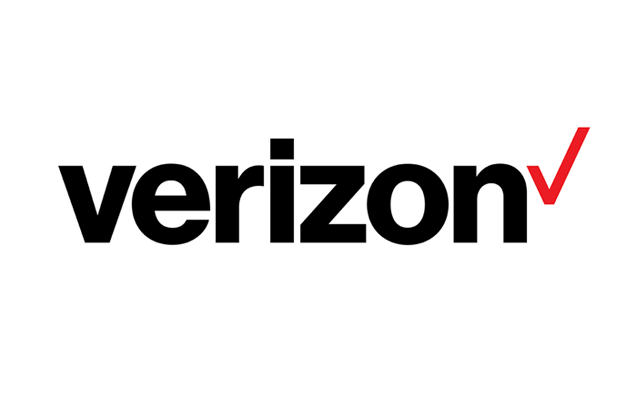 For the ninth year in a row, Verizon Wireless has been recognized as one of the top workplaces for information technology (IT) professionals. With its highest ranking to date, Verizon Wireless placed fifth on Computerworld's "Best Places to Work in IT" list, which was announced today, and the company was once again the highest ranked wireless provider.
Computerworld's annual ranking of the top work environments for technology professionals is based on a comprehensive questionnaire regarding company offerings in categories such as benefits, diversity, career development, training and retention as well as extensive surveys of IT workers.
"In every aspect of our business we strive to create innovative technology that enhances the customer experience," said Ajay Waghray, chief information officer of Verizon Wireless. "At Verizon Wireless, our IT employees have the opportunity to develop technology that transforms our industry and empowers our customers. We believe that this culture sets the foundation for successful careers, and is what truly makes Verizon Wireless a great place to work."
As part of the company's efforts to focus on improving the customer experience, Verizon Wireless has IT processes in place that capture front-line feedback from customers at all touch points and turn that feedback into real, business-impacting changes.
"To be among the Best Places to Work in IT, it's not enough to seek out and hire the most talented IT professionals, offer them competitive pay and provide great benefits," said Scot Finnie, editor in chief of Computerworld. "Smart IT people realize that they need to get up to speed on their employer's revenue opportunities. The organizations that made this year's Best Places to Work list are creating a work environment that both trains and encourages IT personnel to pursue business-driven priorities."
At the beginning of 2011, Verizon Wireless reported a total work force of more than 85,000 employees nationwide. In addition to its industry leadership in network reliability and customer loyalty, Verizon Wireless is consistently ranked as one of the best places to work and a leader in IT. For more information, visit www.verizonwireless.com. For more information about the "Best Places to Work in IT" 2011 survey results, visit www.computerworld.com.