Verizon Wireless touts speed as selling point for its new 4G network, coming soon to Lexington
Verizon Wireless touts speed as selling point for its new 4G network, coming soon to Lexington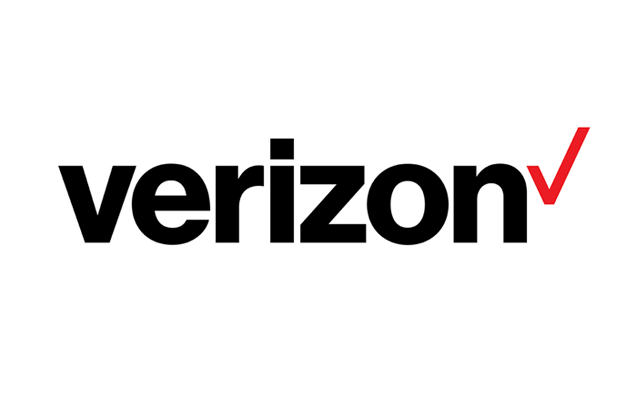 Dan Dickson from Business Lexington talks with Verizon's Michelle Gilbert about what Verizon's 4G LTE network will bring to the Lexington, KY area (businesses and individual customers) when it launches on November 17. Extra bonus: Area residents can win a Samsung Galaxy Tab by going to one of two Lexington stores on November 17.

In the world of telecommunications, we often hear about 4G, or the fourth generation of wireless technology. It has been called fast — even "blazing fast" or "10 times faster" than 3G. Michelle Gilbert, a Kentucky spokeswoman for Verizon Wireless, which will roll out 4G in Lexington on Nov. 17, has her own analogy about its speed.
"I like to equate it to taking a 14-hour plane flight and then condensing it into about 80 minutes," she explained. "That gives people a feel for what '10 times faster' means."
What that also means for business customers is that they will be able to upload and download huge files in seconds rather than minutes.
The arrival of 4G in Lexington will be piecemeal. Initially, downtown Lexington, the University of Kentucky campus, Fayette Mall, most of the area inside New Circle Road and the I-64/75 junction will be covered. The area around Commonwealth Stadium will have to wait until the football season concludes on Nov. 26.
"Our network team is working fast and furiously, and their strategy has always been to overwhelm customers and to give them a nice surprise, rather than overpromising and underdelivering," Gilbert said.
At this point, Gilbert does not have an exact timeframe for when all of Lexington will be completed, she said.
Read the rest of the article on Business Lexington's website.
For more Verizon Wireless news, subscribe via RSS feeds in the right rail.