Verizon wireless urges drivers to stay safe behind the wheel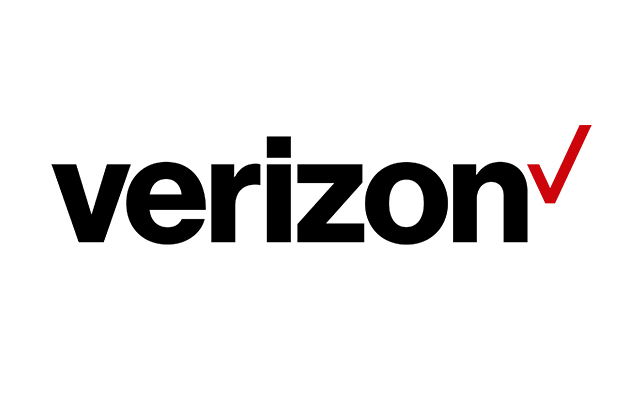 Spring is the time of year when temperatures start to rise and thoughts turn to upcoming day trips and summer vacations. In fact, AAA reported that this time last year nearly 35 million Americans were planning Memorial Day road trips to celebrate the unofficial start of the summer.
Read the rest of this post at the Verizon Wireless News Center.