Verizon's 2012 Report: Corporate Responsibility is Key Part of Our Business Strategy
Verizon's 2012 Report: Corporate Responsibility is Key Part of Our Business Strategy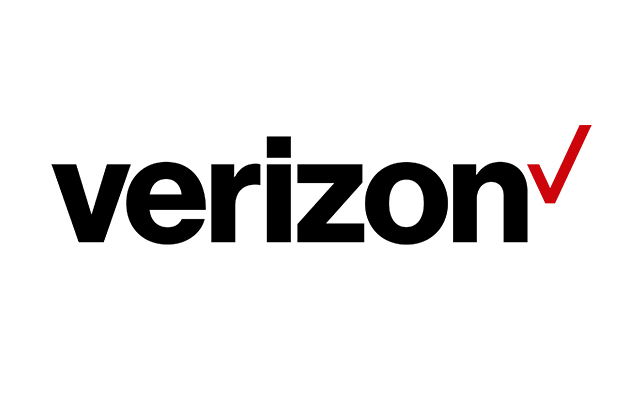 Cross-posted from Verizon's Corporate Responsibility Blog
We've just released our 2012 Annual Report, and I invite you to take a look. This marks the second year that we've combined our annual report on corporate responsibility performance with our traditional annual report on financial performance. Our corporate responsibility strategy is integral to our business strategy, so, we find that we can't talk about one aspect of our performance without discussing the other.
As this report demonstrates, the core of our growth strategy is a commitment to use our resources to address some of the world's biggest challenges — such as healthcare, energy and education. 
We see these challenges as opportunities to grow and expand our business. So our long-term success is directly and fundamentally tied to our success in advancing the delivery and security of healthcare, enhancing education, and making it easier for all of us to save energy.
We call this strategy "Shared Success."
We also began developing quantitative measures of the shared value our healthcare products can deliver. We plan to use the measurement data to refine and improve the social effectiveness of our products while, at the same time, constantly seek to improve financial results. Again, we see that one measure of success is deeply intertwined with the other.
Last year we refocused the Verizon Foundation on these same areas, in order to deliver the advantages of our technology to communities that would benefit most. So in healthcare, our foundation will focus on health issues for women, children, and seniors in underserved communities. In education, we're training teachers on how to best use mobile networked technologies in the classroom, with an eye on fostering interest in science and math in the critical middle school years. Our teacher technology training program, our partnership with the Children's Health Fund and the launch of the annual Verizon Innovative App Challenge are the first fruits of this new direction. We will continue to build on these promising beginnings.
Our goal is to take our corporate responsibility to a higher level of social impact, because we believe that creating a healthy, sustainability society is the best way to create a healthy, sustainable business. We invite you to join the conversation and share your thoughts with us.